Increasing your business's online presence and improving its performance on search engine results pages (SERPs) is crucial in today's competitive market. One approach is to focus on local SEO, which can significantly boost your website's visibility and relevance to a local audience. There is a tremendous opportunity for local companies to increase their exposure by optimizing their business for Google. So lets go over the importance of Google Local SEO, guide you through the steps to optimize it, and explore the benefits it can offer.
Introduction to Google Local SEO
Local SEO is the practice of optimizing your website to be found and stand out in local search results. It caters to a specific geographic area, aiming to attract the attention of potential customers who reside nearby or are searching for businesses within that location. Google Local SEO is especially relevant for brick-and-mortar stores or businesses with a physical presence.
Why is Google Local SEO important?
Increased visibility: By optimizing your website for local searches, you are better placed to be found by users who are actively looking for the products or services your business offers in your area.
Targeted audience: Local SEO targets customers in your specific region or city, giving you the opportunity to attract those customers who are more likely to visit and patronize your business.
Increased conversions: When you rank high in local search results, the likelihood of customers visiting your website or physical store increases, resulting in more leads, sales, and revenue.
Setting up Google My Business
To make the most of Google Local SEO, you need to set up a Google My Business (GMB) account. This will enable your business to appear in local search results, Google Maps, and Google's Knowledge Panel. Follow these steps to get started:
Create or claim your GMB listing
To create a GMB listing, visit the Google My Business page and sign in with your Google account.
Enter your business details, including its name, address, phone number, and other relevant information. Accuracy and consistency are critical.
Specify your business category, ensuring it is aligned with your main products or services.
Verify your business through the various methods provided by Google, such as a phone call or postcard.
Once your listing is verified, you can start managing and optimizing your GMB account.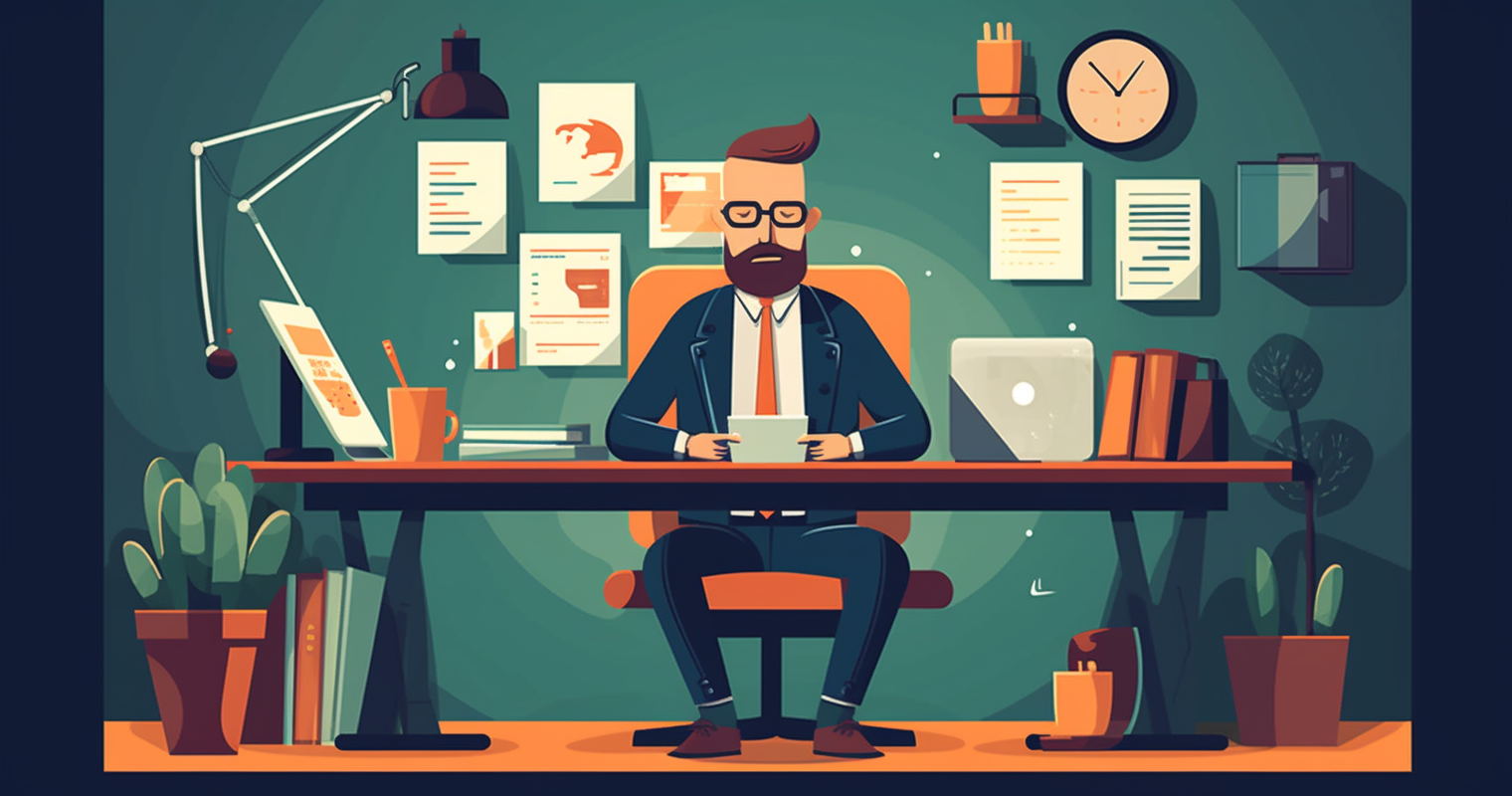 Optimizing Local SEO: Key Steps
Once you have set up your GMB account, focus on the following steps to optimize your local SEO:
1. Complete your GMB profile
Fill out all the required information and sections for your GMB profile, such as your business hours, description, photos, attributes, and any other relevant details. Regularly update your GMB listing to ensure it remains accurate and up-to-date.
2. Encourage and manage reviews
Positive customer reviews can significantly impact your local search ranking. Encourage customers to leave reviews on your GMB listing and other platforms, such as Yelp or TripAdvisor. Respond to reviews diligently and address any negative feedback to demonstrate high levels of customer care.
3. Optimize on-page content
Ongoing optimization of your website's on-page content is essential for improving your local ranking. This includes:
Optimizing your website's title tags, meta descriptions, and headers with relevant local keywords.
Creating high-quality and locally-focused content that appeals to your target audience.
Including local schema markup on your website to provide search engines with detailed information about your business, such as its address, phone number, and opening hours.
4. Build local citations
A local citation is any mention of your business's name, address, and phone number (NAP) on the web. It plays a crucial role in helping search engines determine the legitimacy and prominence of your business. Ensure your NAP is consistent on all online directories, review sites, and social media platforms to improve your local SEO visibility.
Effective Local SEO Strategies
To further enhance the performance of your local SEO, consider employing these strategies:
1. Use Google Posts
Google Posts is a feature within GMB that enables you to create and share content directly on your GMB listing. This can include updates, promotions, events, or news. By leveraging this feature, you can engage with potential customers and drive increased traffic to your website or physical store.
2. Monitor and analyze your local SEO performance
Continuous monitoring and analysis of your Google local SEO performance will help you identify areas of improvement and inform your ongoing strategy. Leverage tools such as Google Analytics, Google Search Console, and other SEO analytics tools to track your progress.
3. Collaborate with other local businesses and community partners
Establish strong relationships with neighboring businesses and community partners to gain local links and citations. This can include partnering for local events or supporting local charities, which can enhance your business's visibility and reputation within the community.
Get the Most Out of Google Local SEO
Unlocking the power of Google Local SEO can significantly boost your business's online visibility and attract targeted, high-converting customers. By setting up an effective GMB account and optimizing your local SEO strategy, you can drive increased traffic, sales, and revenue. It's time to harness the potential of local SEO to give your business the competitive edge it needs in today's fast-paced digital landscape.