We Grow Users for Our Clients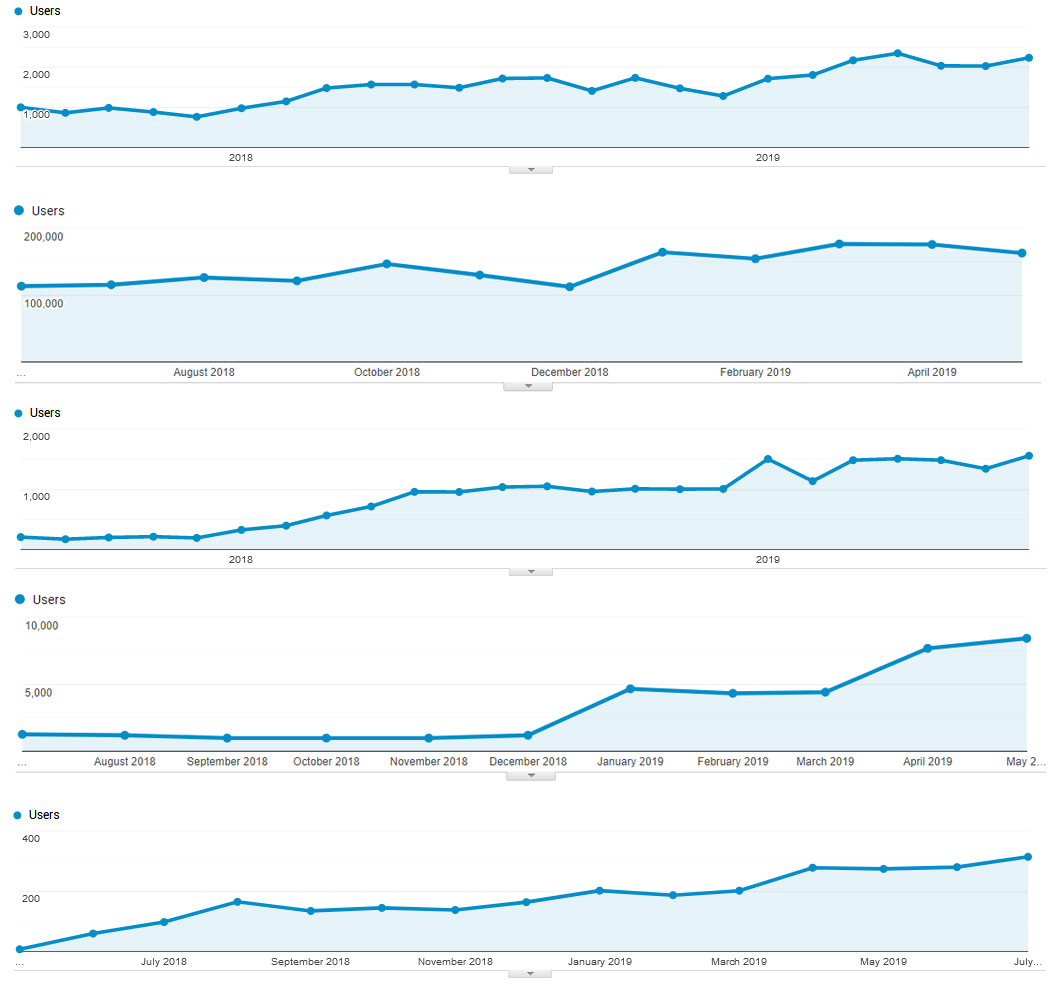 Dear Friend,
We have no idea how you got to this website.
Maybe you read about us or heard about us in your network.  Maybe a friend referred you here.  Perhaps you stumbled here by pure dumb luck.
However you got here, you have arrived at what is, without question, good news for your company, and bad news for your competition.
We're not wasting our time with getting by and playing the game.  Why bunt when we can aim out of the park?
- inspired by David Ogilvy and Gary Halbert
"Thank you so much for doing all this GREAT stuff for us! Appreciate it ALOT!! We will do the audio clip tonight!! You really have done a great job with our Twitter, I'm excited to see what you can do with this other adventure!"- W.A.
"Holy cow, Rob! It looks great! I just forwarded this to our President, we will review later, as far as layout goes, I really like it." - N.M.
"I was initially determined to figure it all out. Within 3 weeks I found myself paralyzed by options and hurdles I never saw coming. I messed around for nearly a year with almost nothing to show for it. Very few fans, no site traffic.
All I can say is Wow. You made more progress for me in five days than I accomplished in a year." - S.B.
Thanks for everything.  In all of our consultants and coaches over the past 2 years, you guys are the first team we have actually seen some success.  We are so thrilled to work with you!  🙂 -- A.J.
Integration, Deployment & Optimization Experts
If you are using any of these platforms to manage or grow your business, we can make them better.  If you were thinking about using these platforms and strategies, but don't know where to start, then let's talk.
Expert Online Business Strategist - Business Development Consultant - Marketing Innovator/Corporate Trainer - Master turnip squeezer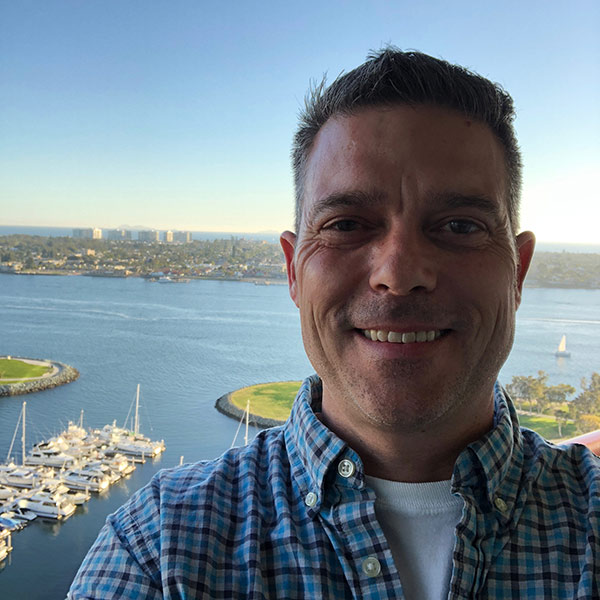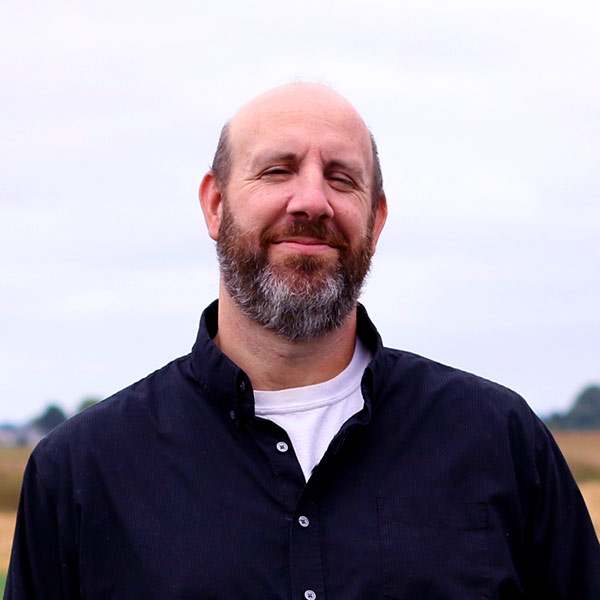 Expert business analytics and marketing veteran - Digital Advertising and Local Search Consultant - Competitive Intelligence & Brand Positioning Analyst - Ultra-competitive & Bears football guru
Get in touch with us if you need an expert in: Web Design, WordPress, Local Business Marketing, Search Engine Optimization, Local SEO, Social Media or Online Advertising.  We are 20 year marketing veterans and experts in all major online platforms including Google, Facebook, Instagram, LinkedIn and Yelp.