When you use multiple Google platforms, each individual platform will produce better results. Positioning each platform as "steps" your business will grow faster. Here are some examples:
Here's a "Real World" example of the workflow that effectively reaches the top of the ladder in plain English:
Check and optimize Google profiles. Do the same for Facebook and all other public channels.
Collect as many reviews as you're able, and respond PROMPTLY to each comment and review.
Turn on advertising. Make the CLEAR distinction between the functions of branding/marketing promotion and call-to-action advertising. Confusing the functions of these will dilute your results from BOTH.
Next: Measure to identify the keywords, phrases, images, placement and timing that statistically prove to be 3x or more effective than all other elements.
Mimic the above proven tested elements in website copy, social media, GMB profiles, low cost boost advertising, etc... to increase response rates in the more economical channels/activities. (Increased clicks not only translate to more business, but also convey popularity and esteem of your business compared to others.)
Organic visibility soon increases when you spend money on advertising.

Why this happens is complicated but this is a fact

. Update website meta data and headlines to match promotional elements that

draw the most clicks

. Repeat in social.
For a brief time increase marketing and advertising exposure to test that the above does increase clicks from organic search, directories, and social across larger audiences. Fine-tune, adjust to changes and repeat.
By this time you'll have the best performing marketing and advertising, high number of reviews and be able to reduce ad spend while maintaining 3x the activity levels that you began with.
You'll be the most attractive option in your market, using statistical proof data from 10's of thousands of marketing and advertising impressions!!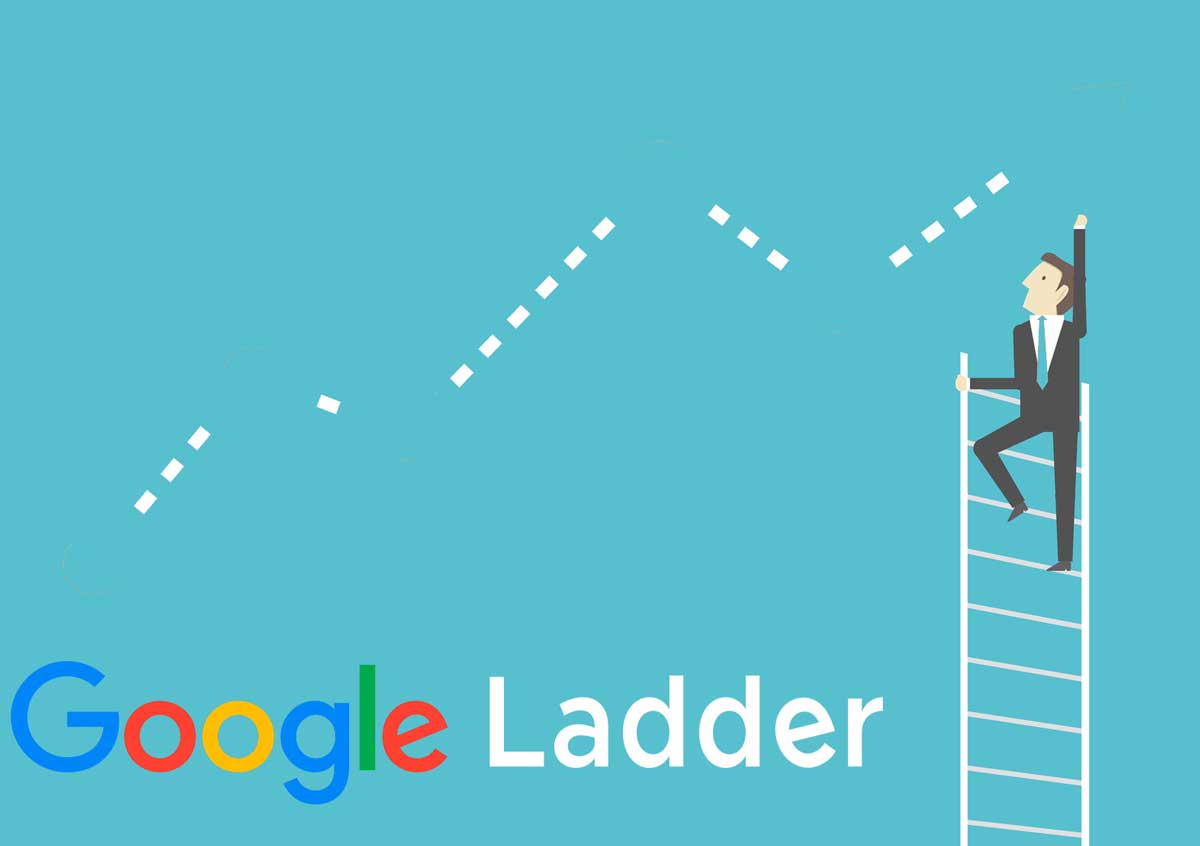 Google Local Search (SEO), Google My Business & Review Marketing
Google Website SEO& Integration with Google Marketing Platforms
Google Ads Search, Display and Remarketing Advertising
Google Analytics, Search Console and Platform Optimization
Gmail Email Marketing and Google Workspace Integration
Increase revenue & reduce cost to acquire customers
Google Products Commonly Used by Local Companies