Local SEO, Google Ads Management & Marketing in Champaign - Urbana
Unlock the boundless potential of your local business in the vibrant Champaign, IL and surrounding areas with our exceptional national services tailored exclusively for you. Harness the power of cutting-edge SEO strategies, captivating advertising campaigns, and ingenious marketing solutions curated specifically to propel your local company to unparalleled heights. Embrace success as we dedicate ourselves to transforming your brand into an unstoppable force, capturing the hearts and minds of your target audience while dominating the local market like never before.
We are a Google Partner (certified by Google) that provides a wide range of services that include Local SEO, search engine optimization (SEO), Online ads management and marketing consulting.m
Expert Google Marketing Services
Local Marketing, Search Engine Optimization & Advertising Agency - A Google Partner
Google products and marketing platforms integrate extremely well and can provide advantages to local businesses that utilize their software. We help Champaign - Urbana companies benefit from these integrations. Contact us to learn about how we can help in the following areas:
Google My Business & local pack SEO
Google Workspace deployment & administration
Google Ads (formerly Adwords) Optimization
Google Analytics, Tag Manager & Optimize
Website conversion optimization
CRM Implementation (HubSpot - Active Campaign)
Local business marketing strategy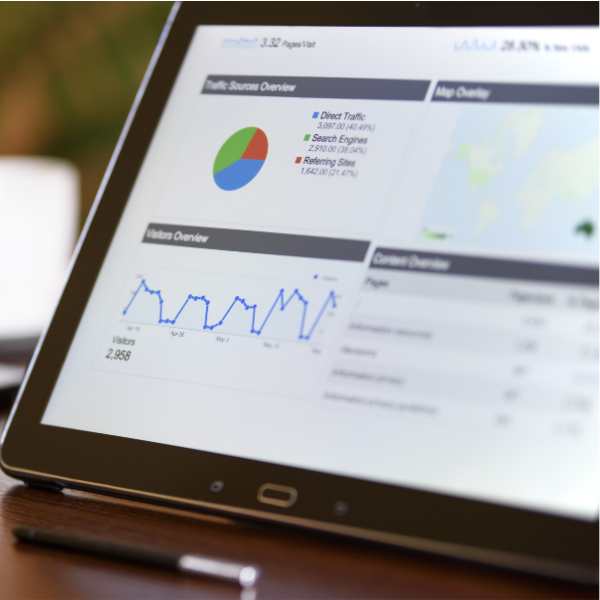 Local SEO, Advertising & Digital Marketing in Champaign, IL
While we provide national services to local businesses in the U.S., we are humbled when we get the opportunity help build and support local small businesses in our hometown of Champaign, IL.
Our results in the past 2 decades are incredible and many clients that have been with us for over 10 years. As an exmpale, we worked with a local Champaign business to help them grow from a $400k to $10 mil per year business that now has 8 locations in the Midwest.
If you are interested in high growth and expansion, then we need to talk.
Serving Champaign & Surrounding Areas
Request a consultation via phone, email, video conference or in person. We can meet at your location or our offices by appointment only.
Search Marketing & Digital Advertising
While we provide national services to local businesses in the U.S., we love providing SEO, advertising and marketing to local companies in the Champaign, IL and surrounding areas.
Our location:
Sourceline Media
505 W. University Ave
Champaign, IL 61820
(888)-745-7999
[email protected]