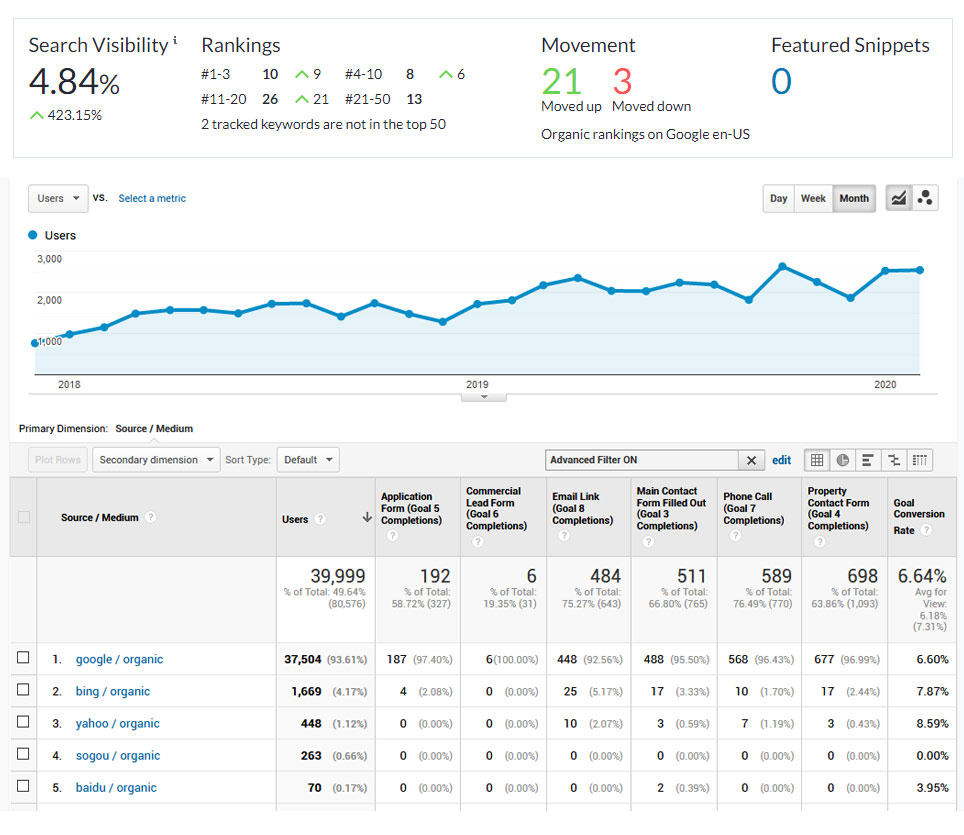 Winning at Google & Getting Results for Local Companies
Sourceline Media is digital marketing agency that has been in business for 22+ years. We've helped hundreds of companies build their brand and grow revenue. As a Google Partner (certified by Google), our expertise includes the following areas:
Google Marketing Services
The Google Ladder - Maximize Results
Google's systems and marketing platforms were built to work together and integrate with almost every major software system. The information you get from one platform is beneficial for others.
Need some examples? Google Ads gives you access to conversion and behavioral data that can be used to optimize websites, landing pages, conversions and search engine rankings. Integrating Google products with CRM's, PoS systems & accounting software allows you to upload that data into Google's platforms to put an accurate value on conversions. Smart bidding systems (AI) identify the right user, leading to more conversions at a lower cost. Find out how you use the Google Ladder to step up your marketing performance.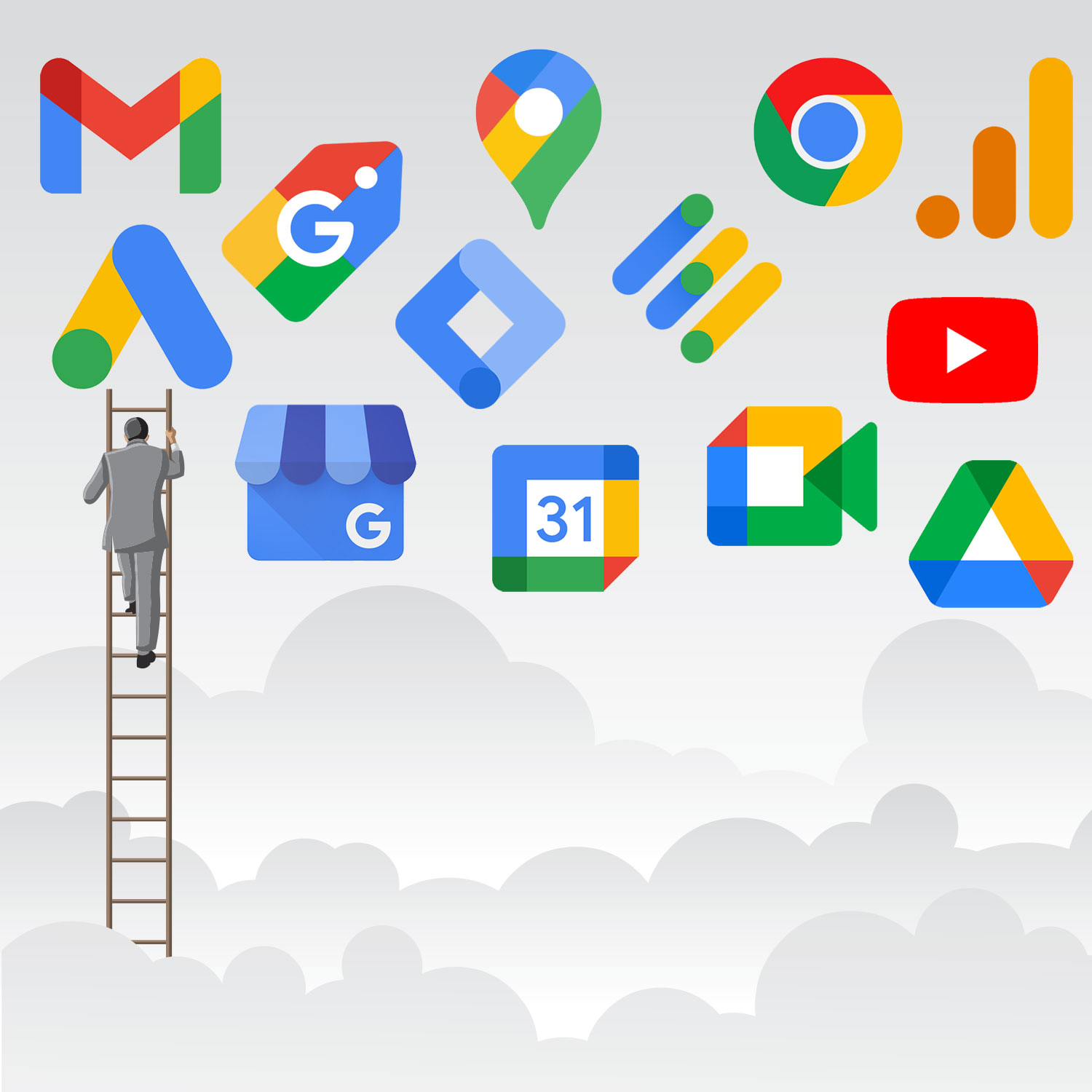 Google Marketing Platforms and Product Integrations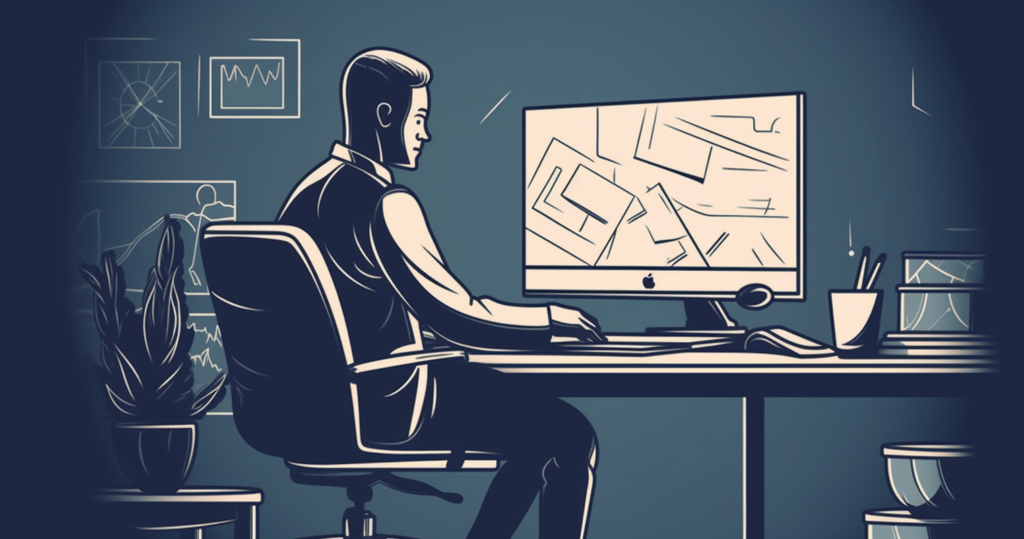 Discover how local SEO services can elevate your business's online presence, attracting more customers and boosting revenue in your target area.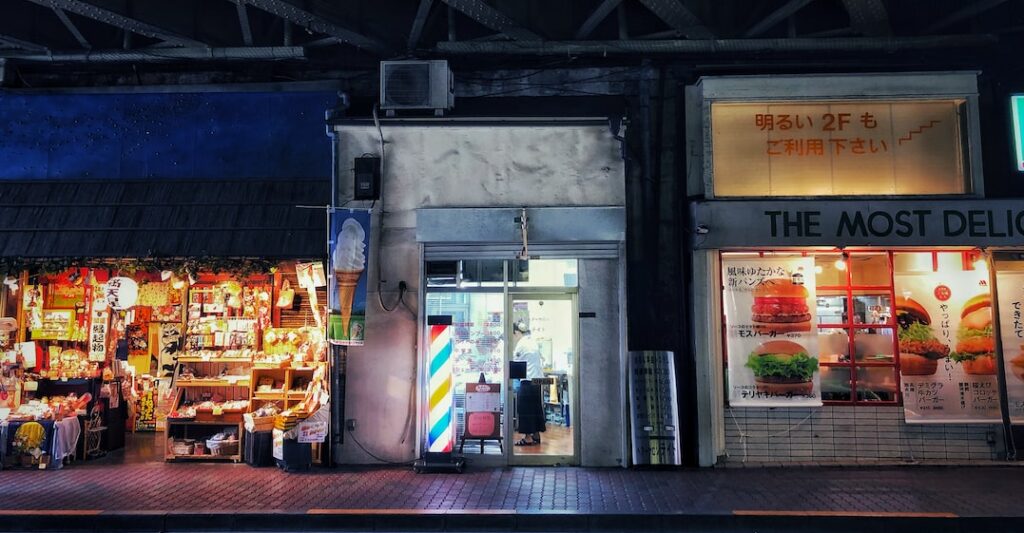 Discover ultimate local business SEO tips for dominating your market, attracting more customers, and increasing your online presence in no time!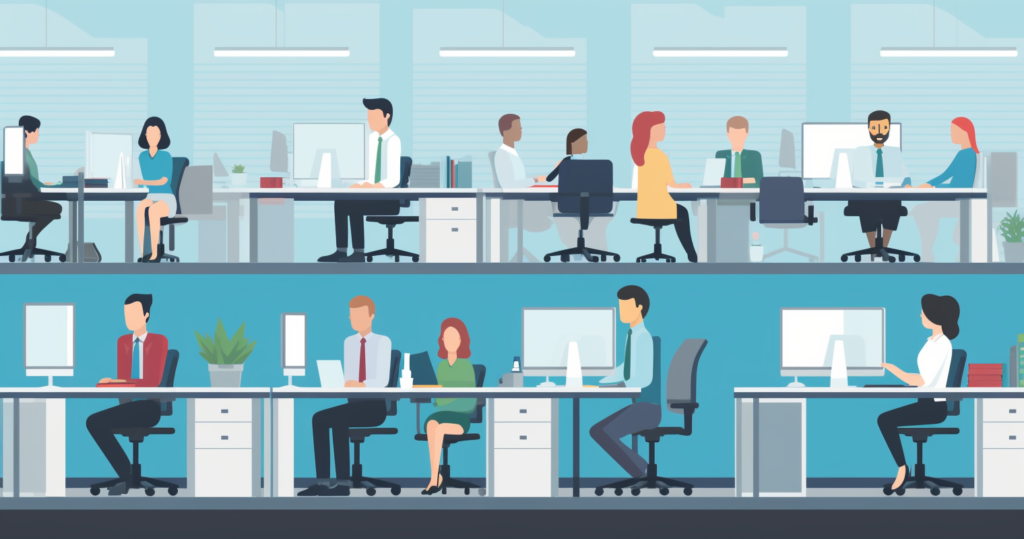 Discover the ultimate guide to mastering local keyword research for small businesses and boosting your online presence in the local market.