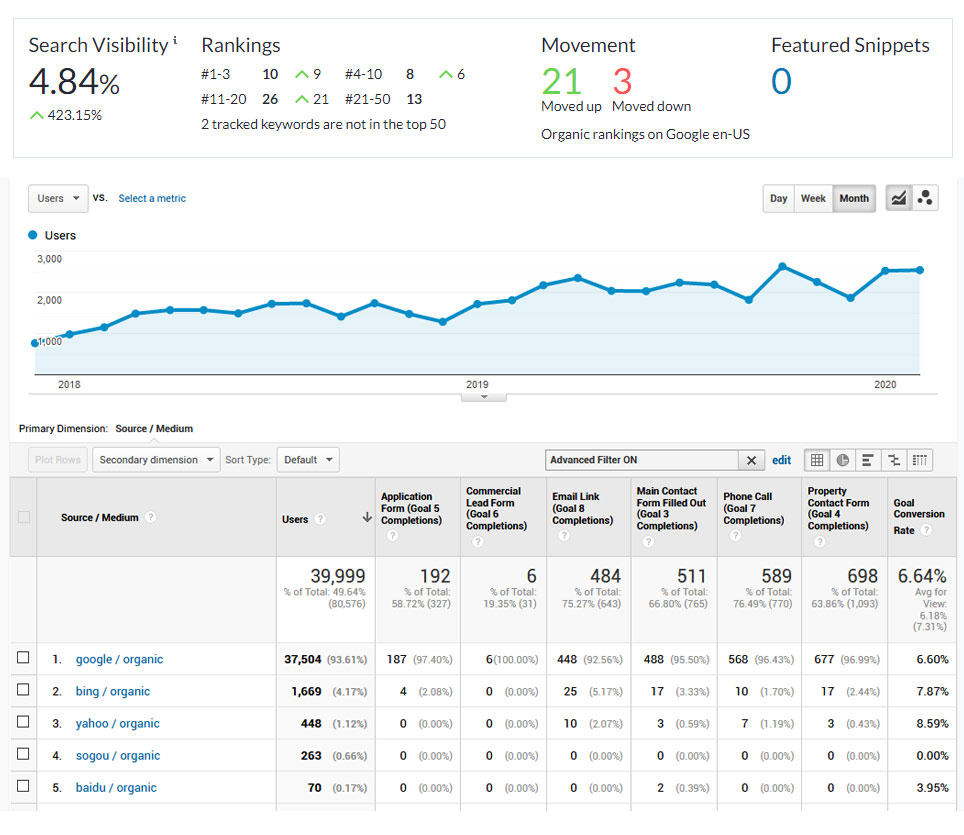 Winning at Google & Getting Results for Local Companies
Sourceline Media is digital marketing agency that has been in business for 22+ years. We've helped hundreds of companies build their brand and grow revenue. As a Google Partner (certified by Google), our expertise includes the following areas:
Google Marketing Services
The Google Ladder - Maximize Results
Google's systems and marketing platforms were built to work together and integrate with almost every major software system. The information you get from one platform is beneficial for others.
Need some examples? Google Ads gives you access to conversion and behavioral data that can be used to optimize websites, landing pages, conversions and search engine rankings. Integrating Google products with CRM's, PoS systems & accounting software allows you to upload that data into Google's platforms to put an accurate value on conversions. Smart bidding systems (AI) identify the right user, leading to more conversions at a lower cost. Find out how you use the Google Ladder to step up your marketing performance.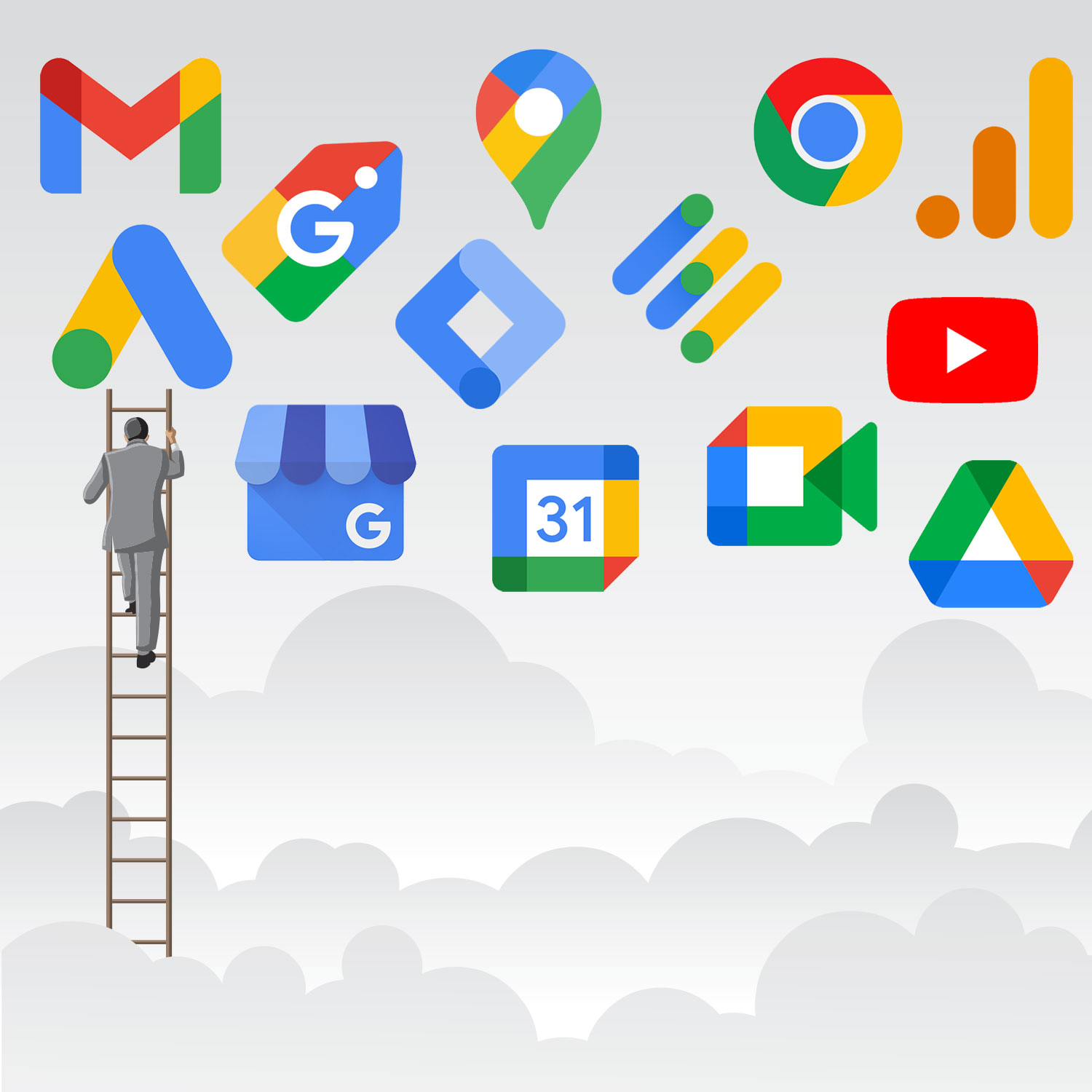 Google Marketing Platforms and Product Integrations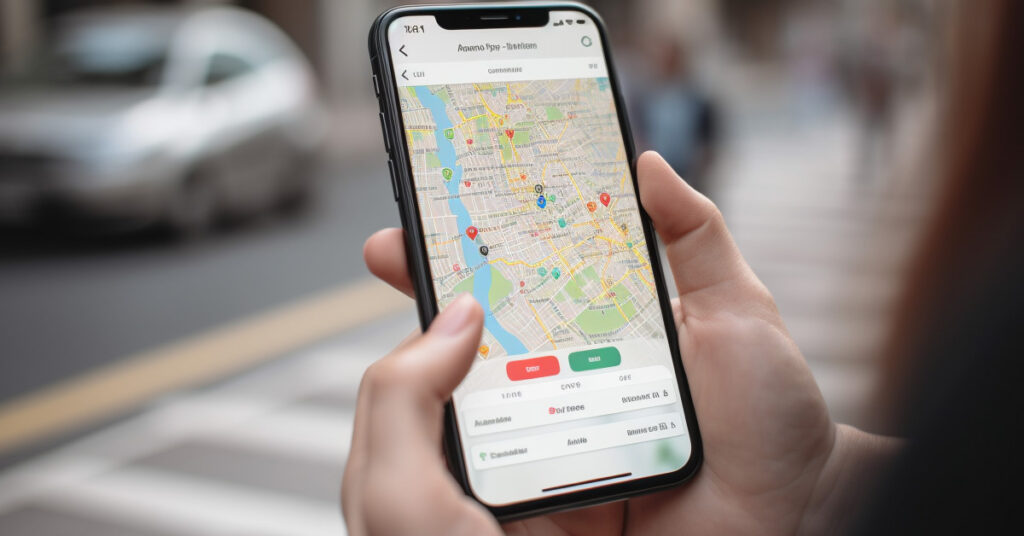 Are you looking to increase your business's visibility and attract nearby customers? Look no further than Google Maps local search ads. With over one billion monthly users, Google Maps is an incredibly powerful tool for businesses of all sizes and industries to reach potential customers in their local area. In this article, we'll guide you through the process of setting … Read more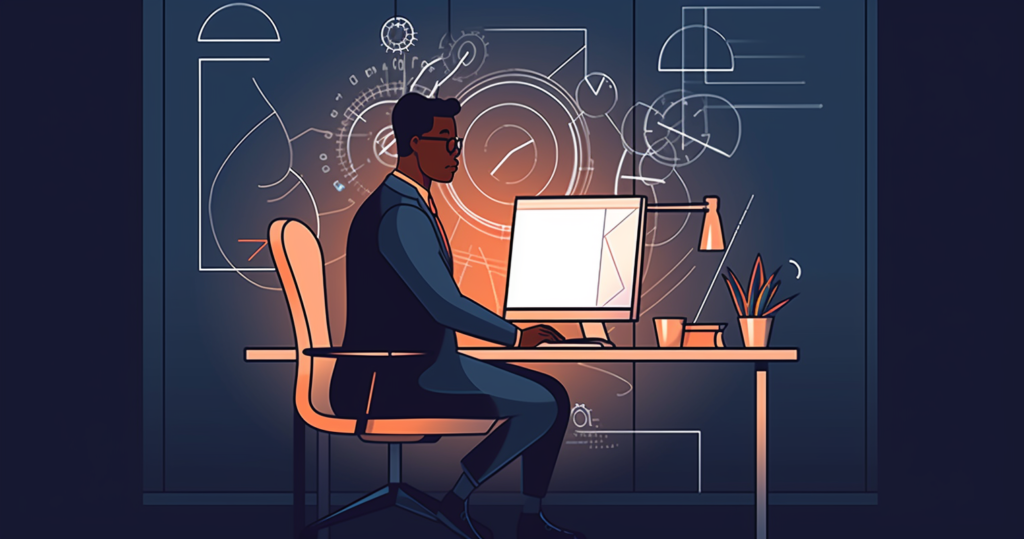 The popularity of ChatGPT has prompted us SEO pros (no pun intend) on how to use the tool to create great content that will rank well in Google. So let's dive in. What is ChatGPT? In case you've been hiding under a rock, ChatGPT is a powerful language model that has revolutionized the way businesses interact with their customers. It … Read more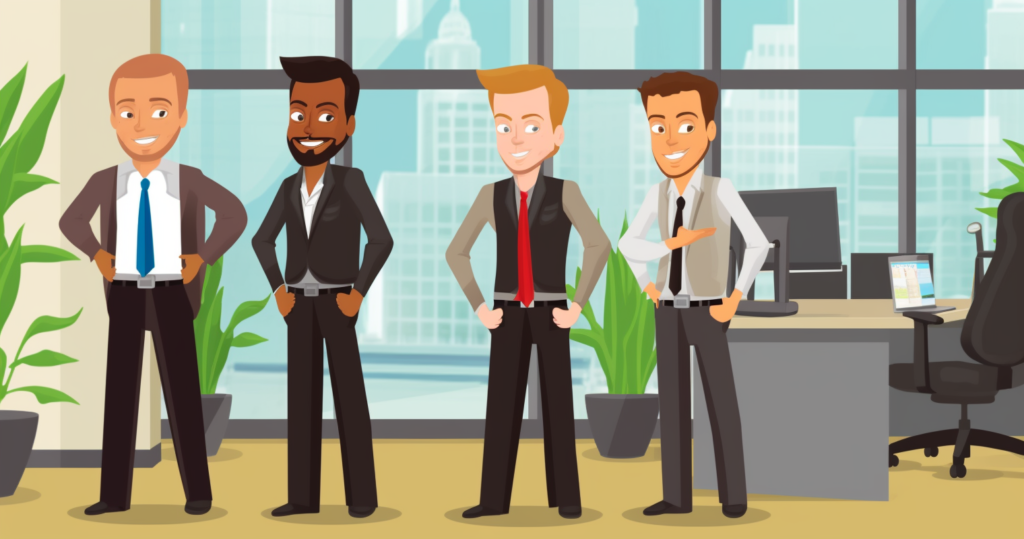 Choosing the right local SEO company can be a daunting task. It's important to do your research and find a company that understands your business goals and has the experience to help you reach them. Look for a company that offers comprehensive services, such as keyword research, content creation, link building, and website optimization. Ask for references and read reviews to ensure you're working with a reputable firm.