Local Business Online Marketing  Toolkit
Our toolkit allows local businesses to monitor and grow their online business presence.  The toolkit includes 6 apps. The express version is free.

Listing Builder
Kick-start your online presence

Reputation Management
Monitor and manage your online reputation

Customer Voice

Social Marketing Express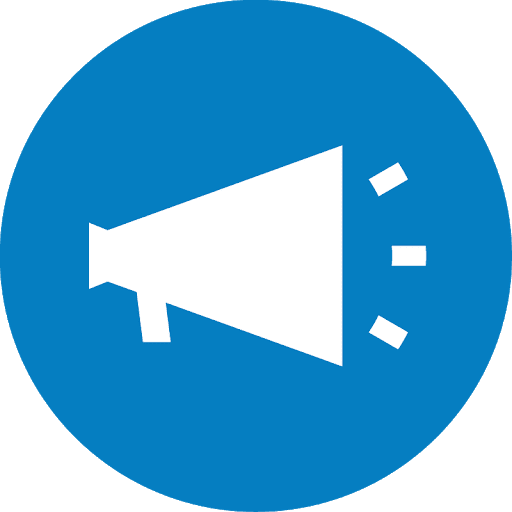 Advertising Intelligence
Digital ad reporting and analysis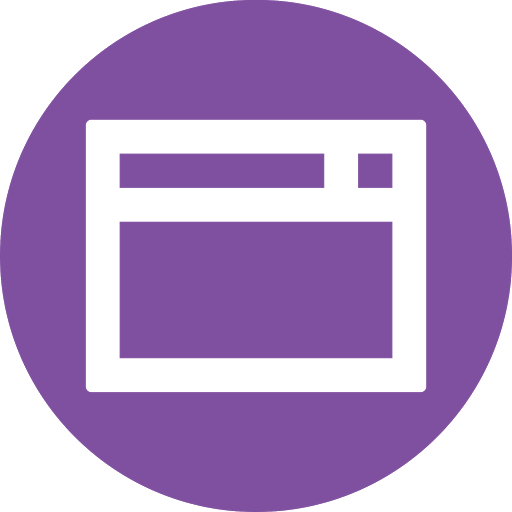 Website Express
Managed WordPress Hosting  (Pro version provides more functionality)
Request Business Report and Access to Toolkit (FREE)
Fill out this quick and easy form and we'll send you an online business report for free! As a compliment, you also gain access to our local business app toolkit for FREE!