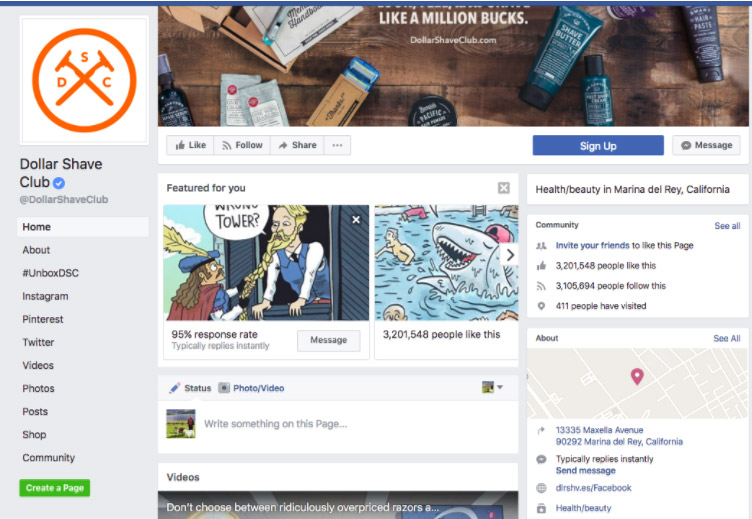 Keys to Improving Brand and Lead Generation through Social Media
Social Media Marketing Products & Services

Social Marketing Pro
Track 100% of Your Social Shares
Tool to post a nonstop stream of relevant content across all social channels. Generate leads, schedule ready-to-publish content, and collaborate with your clients all from one place. Social Marketing makes managing social media simple.

Sprout Social Enterprise
Advanced Social Media Tool
The top social media automation, posting and reporting platform available. Understand and reach your audience, engage your community and measure performance with the only all-in-one social media management platform built for connection.

Social Post 1x Week
Written, Edited and Posted
SteadyContent creates high-quality, unique, SEO-optimized content automatically posted to your blog on your WordPress site! Blog content is delivered monthly, and each post is 500 words.

Social Page Build
Build an Optimzed Business Profile
A solid social media presence can help your business engage with customers while promoting your products and services.  With this service, we build 1 social media profile for your company on either Facebook, Instagram or LinkedIn.

Metricool Social Media Tool
Analyze and Measure Social Media
Measure, manage, and analyze all your social media accounts and online ad campaigns from beginning to end. All your data in one place.

Social Status
Social Media Analytics and Reporting
Report on all the major social media channels and export reports to CSV, PDF, PowerPoint and Google Slides. Board-room ready social media reports for all the main social media channels: Facebook, Instagram, YouTube, Twitter and LinkedIn company pages.
Social Media Marketing Expertise
We've been helping our clients get more out of social media since 2009 when we started working on Facebook.  We have built over 500,000 followers for our clients on Facebook, Instagram, Twitter and Linked for our clients that still reach millions of users each year.
Whether you use DIY tools, reporting, posting services or custom services, we can help you get more from your social media marketing efforts.
Proven Growth in Organic Social Media and Search
"I could see you've been working so hard to make everything work. We are so grateful to have you in our team. Thanks, Dave, you are the man." - CEO of Nutritional Company
"Thank you so much for doing all this GREAT stuff for us! Appreciate it ALOT!! We will do the audio clip tonight!! You really have done a great job with our Twitter, I'm excited to see what you can do with this other adventure!" - Music Promoter
"Holy cow, Rob! It looks great! I just forwarded this to our President, we will review later, as far as layout goes, I really like it." - Manager of Financial Institution
"I was initially determined to figure it all out. Within 3 weeks I found myself paralyzed by options and hurdles I never saw coming. I messed around for nearly a year with almost nothing to show for it. Very few fans, no site traffic.
All I can say is Wow. You made more progress for me in five days than I accomplished in a year." - Country Music Artist

Sign Up for Our Free Local Business Online Tookit Apps

Reputation
Respond to reviews on multiple platforms

Listings
Build business listings on top business sites

Social Marketing
Social media posting, calendar and reporting

Customer Voice
View and respond to customer reviews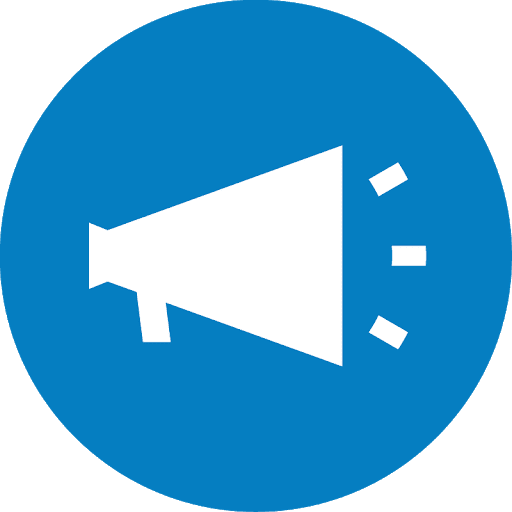 Ad Intelligence
Reporting and statistic on online advertising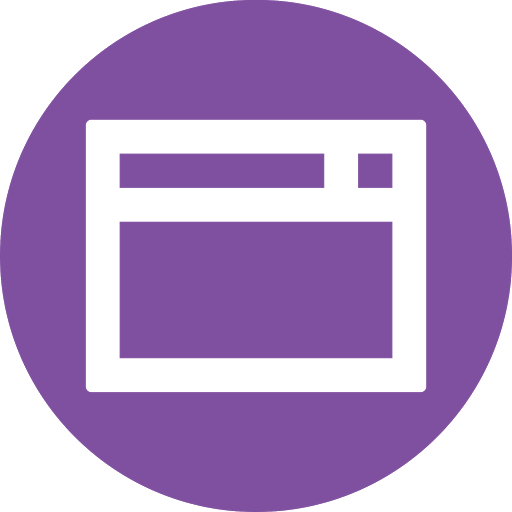 Website Express
WordPress website, hosting and templates