Reputation Management
Monitor and manage your online reputation
Compile reviews: from dozens of sites so you can easily see what's being said about a business online. Improve search rank by identifying online business listings that are inaccurate or missing from essential directories and online listing sources.
Monitor: where a business is mentioned in a variety of sources, including news sites, blogs and social networks. Highlight positive and negative mentions using automated sentiment analysis.
Respond: to Google and Facebook reviews in just two clicks using pre-loaded default templates.
Listing Sync: Quickly establish accurate business information on Google My Business, Facebook, Instagram, and Twitter for no additional charge. Own your business listings and keep your customers up-to-date.
Google Insights: Google Insights in Listing Builder gives your clients a valuable glimpse of their customer activity, including how customers find their listing and what customers do with their listing.

Listing Builder
Kick-start your online presence

Social Marketing Express
Post everywhere from one place: Social Marketing provides one place to publish and schedule posts for all your clients' social accounts.
Engage your followers: Social Marketing makes it simple to connect with your clients' followers. Respond to their customers, share ready-to-post content, and build stronger social relationships with followers.
Generate social leads: Discover new leads on Twitter and engage them with the click of a button!
Shine in local search: Maximize the SEO benefits of positive customer experiences. Gathering authentic reviews will help you show up in search so new customers can find you.
Reach customers: Flexibility to request reviews on the medium that works best for your customers—either text message or email.
Collect feedback: Ensure customers are getting what they want and expect. Invite them to share their experiences so your clients can put their valuable feedback to work.

Customer Voice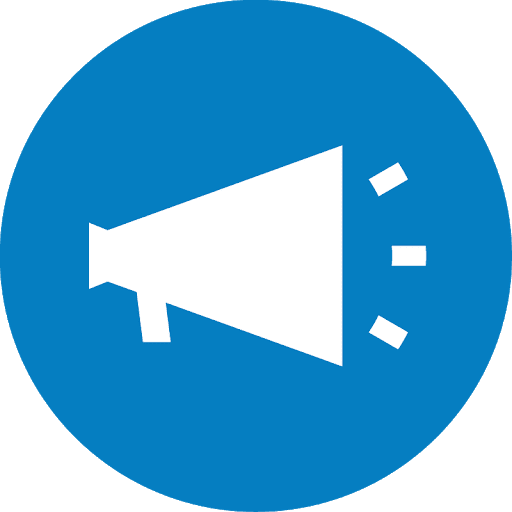 Advertising Intelligence
Digital ad reporting and analysis
Ad Stats in One Location: Bring your Facebook Ads and Google Ads campaigns under one roof - determine what's working across ad platforms.
Pinpoint what's working: combine live reporting and unique sales data to show your clients their true ROI.
Become the expert: analyze results and interpret what types of ads are giving your clients the best results.
Websites in minutes:  Create beautiful WordPress websites that perform incredibly well! Hosted on the most trusted source on the internet—Google Cloud Platform.
Security: Our state-of-the-art infrastructure means your sites will always be secure and protected, Google-fast, and scale to fit any business.
Templates: Use our website templates and customize it to fit your needs. Each template comes with WooCommerce pre-installed. Just add your products and service to start selling.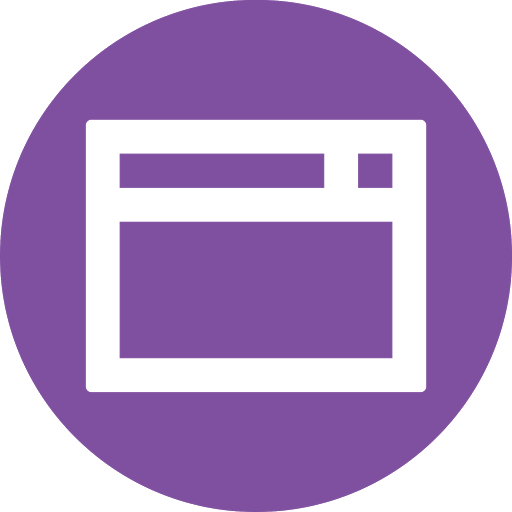 Website Express
Managed WordPress Hosting