Business & Marketing Reports for Local Businesses
Advanced, Customized Analytics Reports for Google and 2000+ software platforms.
How would you like to have live, mobile friendly reports for all major local business and marketing platforms? Combine data from multiple software systems into an easy to read report.  Let us build your analytics today!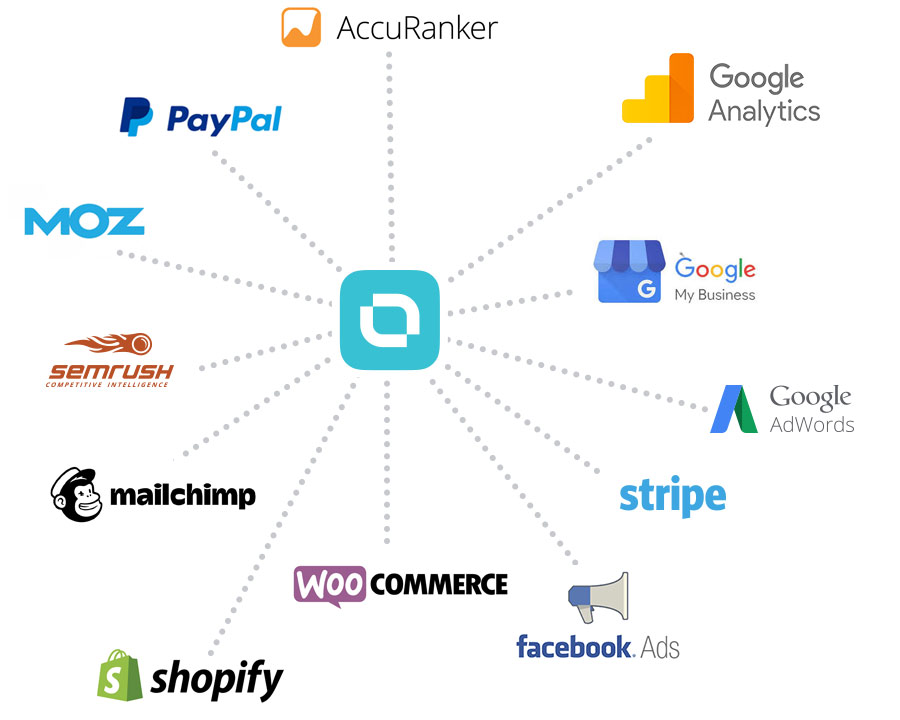 Problems with Local Business & Marketing Analytics
As a Premier Partner for Databox, We Have the Solution
Demo Reports - Carousel Slideshow Format
Incredible Value Add
As a Premier Partner for Databox, we get discounted rates on subscriptions and pass those savings on to you and often we can provide a subscription for less than the Databox starting price (over $70 per month). 
We can build custom reports for over 70 native integrations but can also connect to over 2000 platforms using Zappier and Integromat.
We are 20+ year online marketing veterans, local business consultants and experts at building local business analytics. We can help you grow your business and measure your key performance indicators (KPI's) in a simple, easy to read, customized format.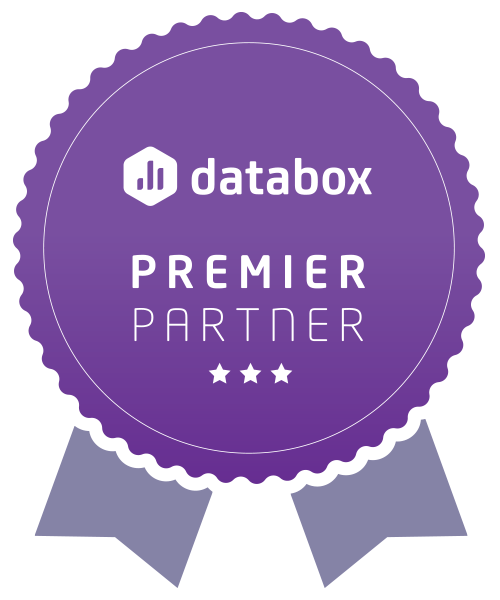 Integrate Multiple Platforms Into 1 Databoard Report
How to Get Advanced Analytics Databox Reports
As a Databox partners, we can build any live databoard for any software platform that has integration with the Databaox app.  To view the list of over 70 integration partners view the page below.
Databox has a large number of templates and common reports that can be set up in under 30 minutes.  Custom reports including calculations and multi-platform reports can take longer, so the price of set up depends on your needs.
There is also a fee for a monthly subscription that is dependent on the number of databoard reports you need. Subscription fees are normally under $50 per month but can go higher with high number of reports.
Please contact us and we will set up a meeting to discuss the reports you need for your business and provide a price quote for the one time set up.