Advanced Marketing Reports for Local Businesses
What do you know about your website traffic? Are you tracking leads? Is your advertising profitable? How do you know if your website, business listings and other search engines are getting customers?
These analytics need to be tracked by every  local business or franchise location.  As online marketing experts, we know what KPI's you need to track and we have direct experience utilizing and integrating over 20 major platforms. Get customized, easy-to-read, mobile friendly reports that pull data from multiple sources into a single databoard.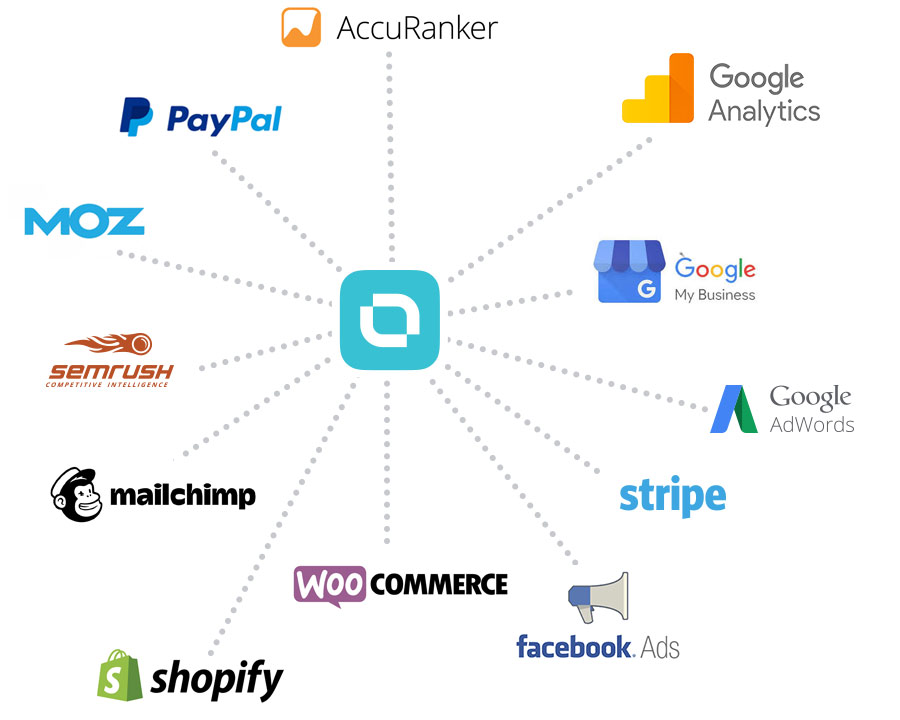 Problems with Local Business Analytics
As a Premier Partner for Databox, We Have the Solution
Demo Reports - Carousel Slideshow Format
Incredible Value Add
As a Premier Partner for Databox, we get discounted rates and pass those savings on to you.  You get free set up, pre-made databoard reports and customization options for only $10 more than a databox subscription.
You also get a ringer in your corner. We are 20 year online marketing veterans and experts at building local business analytics that help you grow your business and measure KPI's.  We have worked with over 20 platforms  for advertising, marketing, email, social media, ecommerce, payments, search tracking and website analytics.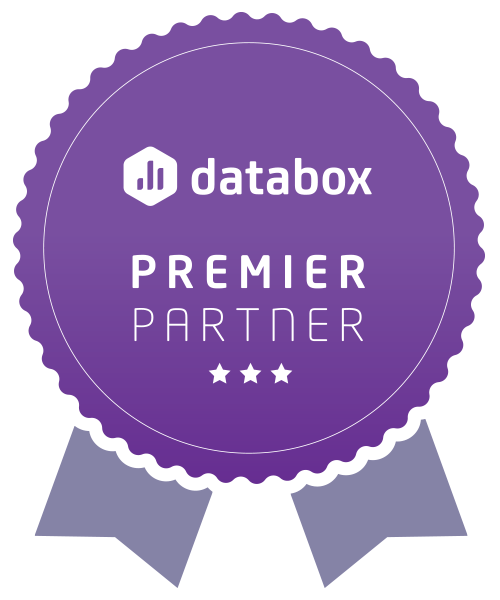 Integrate Multiple Platforms Into 1 Databoard Report
Starter Package
$29
/ Month
Connect 3 Data Sources
Get 3 Premade Databoards
Total of 3 Databoards
Not Build Your Own
Add 5 Users
No Charge for Setup
No Customization
Best Value
Pro Package
$59
/ Month
Connect 10 Data Sources
Get 5 Premade Databoards
Total of 10 Databoards
Access to Build Your Own
Add 10 Users
No Charge for Setup
Report Customization
Advanced Package
$119
/ Month
Same as Pro Package
Use any Premade Databoards
Fully Customized Databoards
Access to Build Your Own
Create Data Calculations
Query Builder
Plus Subscription with Expert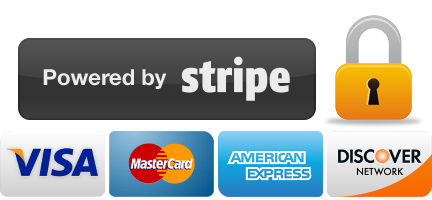 Unsure of the best solution? Get in touch with us and we can help you find the best service package for your needs.
Do you already have a professional datbox account? Ask about our report building and management services.