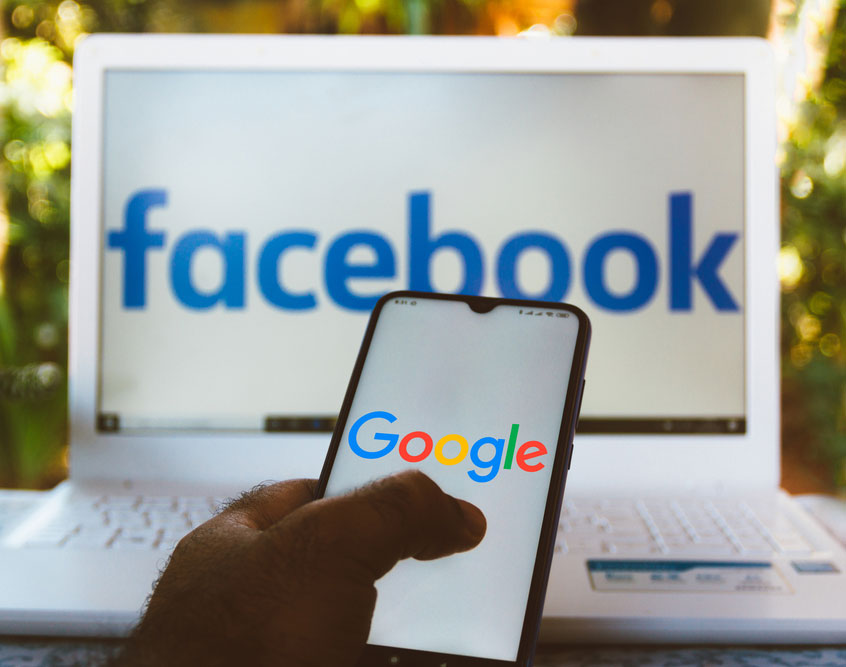 Keys to Successful Online Advertising
High ROI Online Advertising Solutions

Managed Facebook / Google Ads
Contact Sales for Pricing
Advertising for Budgets Over $1000
We manage ad placement, PPC research, Maps integration, creative graphic design, placement, ad tracking and monthly reporting. Price is dependent on services. There is a setup fee ($300 - $1000) and then monthly fee of 20-30% of budget. 

Google Ads for Small Business
Automated Text-based Ads
Designed specifically to help companies who have smaller budgets, our automated platform is built to make it fast, easy, and affordable for any small business to create a perpetual stream of new customers from Google Ads.

Product Google Ads for Small Business
Google Ads for eCommerce Stores
We automatically generate a variation of text based ads for each product a business sells, handling all categorization, ad creation, keyword generation, negative keyword omissions - and report back to you in a way any small business can understand. 

Google Ads Robot
AI Managed Google Search Ads
The Robot is built on world-class technology and based upon managing and optimizing +50 000 Google Ads. The only thing required for you to do is to tell the Robot what your business offers and in which geographical area it operates. For budgets up to $500 per month.

Local Advertising
Local Ads on Multiple Platforms
Our algorithm combines location data and online data to target your ideal audience. We deliver your message via banner display, web video, OTT, search, and social to your ideal audience. Your audience is then remarketed to across multiple platforms!

Reporting & Advertising Intelligence
Monitor Your Online Presence and Ads
Includes Advertising Intelligence providing comparison tools help you uncover recipes behind rockstar campaigns and pinpoint what's really making you money, MarketGoo and Advanced Reporting included. Evaluate your digital footprint and work to improve it.
Online Advertising Expertise
When Google Adwords was released in 2000, our company was a beta tester. We also tested Google Adsense for publishers. The platform has come a long way since 10 cents a click and we've learned a lot. When Facebook started advertising, we were able to get our clients started immediately.
These platforms have developed in complexity and cost but with our expertise and advertising intelligence, we can take advantage of the competition. This enables us to get more reach, traffic and leads per dollar and ensure our clients continue to get a high ROI from online advertising.
"I could see you've been working so hard to make everything work. We are so grateful to have you in our team. Thanks, Dave, you are the man." - CEO of Nutritional Company
"Thank you so much for doing all this GREAT stuff for us! Appreciate it ALOT!! We will do the audio clip tonight!! You really have done a great job with our Twitter, I'm excited to see what you can do with this other adventure!" - Music Promoter
"Holy cow, Rob! It looks great! I just forwarded this to our President, we will review later, as far as layout goes, I really like it." - Manager of Financial Institution
"I was initially determined to figure it all out. Within 3 weeks I found myself paralyzed by options and hurdles I never saw coming. I messed around for nearly a year with almost nothing to show for it. Very few fans, no site traffic.
All I can say is Wow. You made more progress for me in five days than I accomplished in a year." - Country Music Artist

Sign Up for Our Free Local Business Online Tookit Apps

Reputation
Respond to reviews on multiple platforms

Listings
Build business listings on top business sites

Social Marketing
Social media posting, calendar and reporting

Customer Voice
View and respond to customer reviews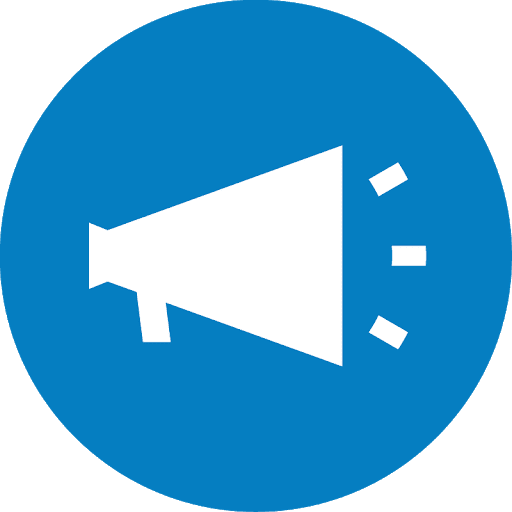 Ad Intelligence
Reporting and statistic on online advertising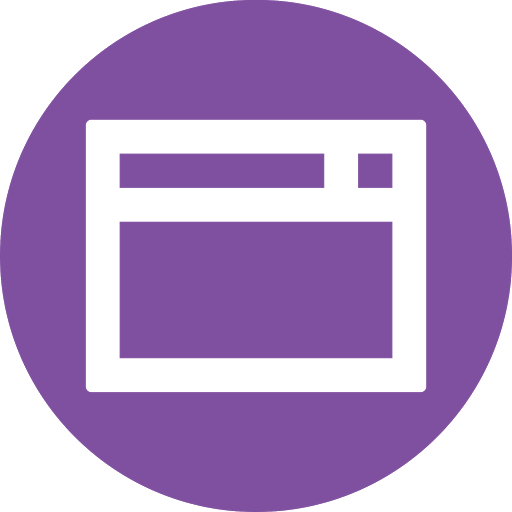 Website Express
WordPress website, hosting and templates