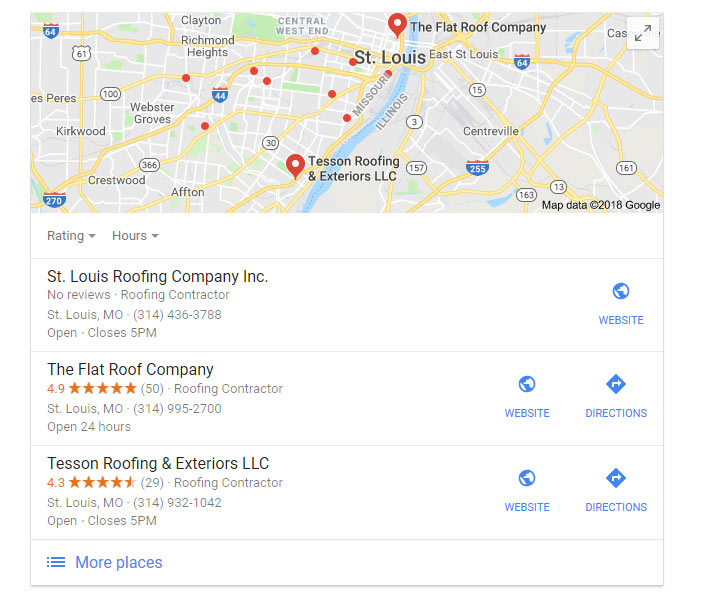 Keys to Strong Local SEO & Marketing
Local Business Marketing Products

Local Listing Builder
Kickstar Your Local Online Presence
Establish accurate business listings and rank higher in search engine results, such as Google. Get started for free, and then optionally upgrade to powerful presence management tools—Listing Distribution and Listing Sync Pro. Our solutions are the most comprehensive business listing solution on the market.

Local Business Online Toolkit
Basic Tools for Local Presence
Monitor customer reviews and get notifications whenever your business is mentioned on the web. Schedule posts on multiple social channels, all from a single interface. Finally, gather customer feedback to boost online star power and drive more business. Includes Listing Builder.

Local Business Online Toolkit PRO
Advanced Tools for a Polished Online Presence
Unlimited version of tools to monitor customer reviews, schedule posts on multiple social channels and gather customer feedback. Includes 100+ listings with Yext and advanced reporting. Recommended for businesses that want traffic from search and business sites. 

Google My Business Optimization
Improve Results on Google
1 free Google My Business claim, listing set up, profile, cover images, business info, monthly NAP verification, 1 post each month. Monthly photo updates. 

Google Business Verification
Claim Your Google Business Listing
Your Google My Business listing verified and claimed by a Marketing Strategist. You get full ownership over your Google My Business listing. We also connect your Google My Business listing to our platform for regular reporting.

Google My Business 4X Post
4 Professionally Written Posts
Google My Business is a heavily viewed platform where activity produces more customers.  Includes a monthly content call with a Marketing Strategist, full ownership and connection of your Google My Business listing to the platform.
Optimized Listings on Local Business Platforms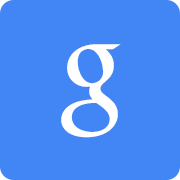 Google Maps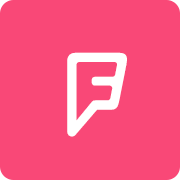 FourSquare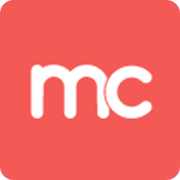 Merchant Circle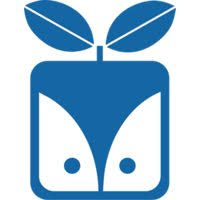 Tupalo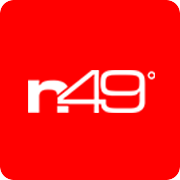 N49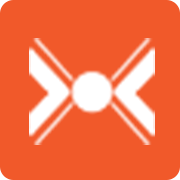 Cylex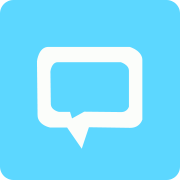 Judy's Book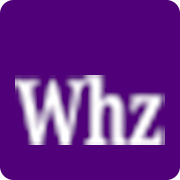 Wherezit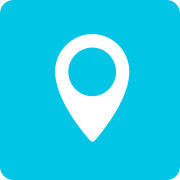 US City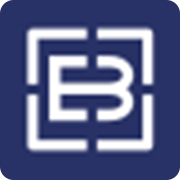 Enroll Business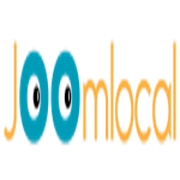 Joom Local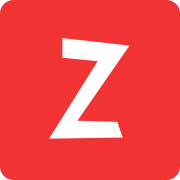 Zoom Local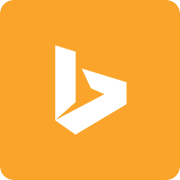 Bing for Business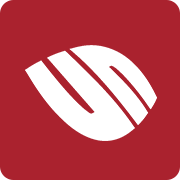 Chamber of Commerce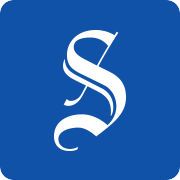 Statesman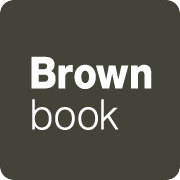 BrownBook
Hotfrog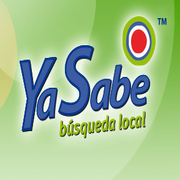 YaSabe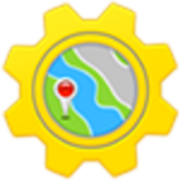 Yellowbot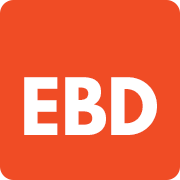 Express Business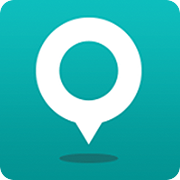 Localtunity
eBusiness Pages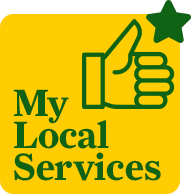 My Local Services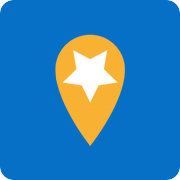 OpenDi.us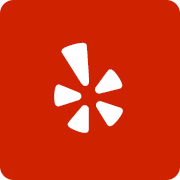 Yelp!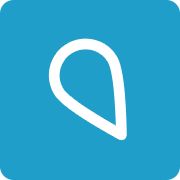 City Squares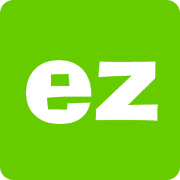 EZ Local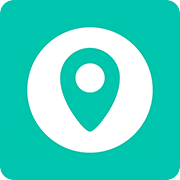 Local Mint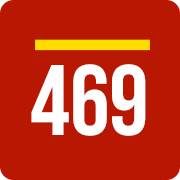 Local 469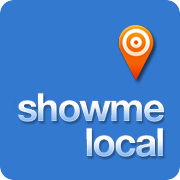 ShowMe Local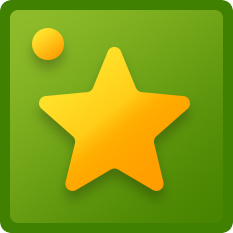 iBegin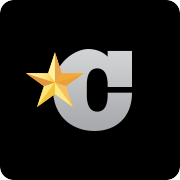 Chron

Cleveland
Merchants Nearby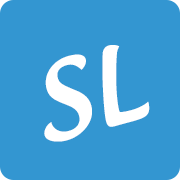 Speey Local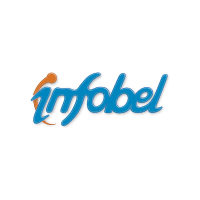 Infobel
Proven Growth in Organic Search & Social Media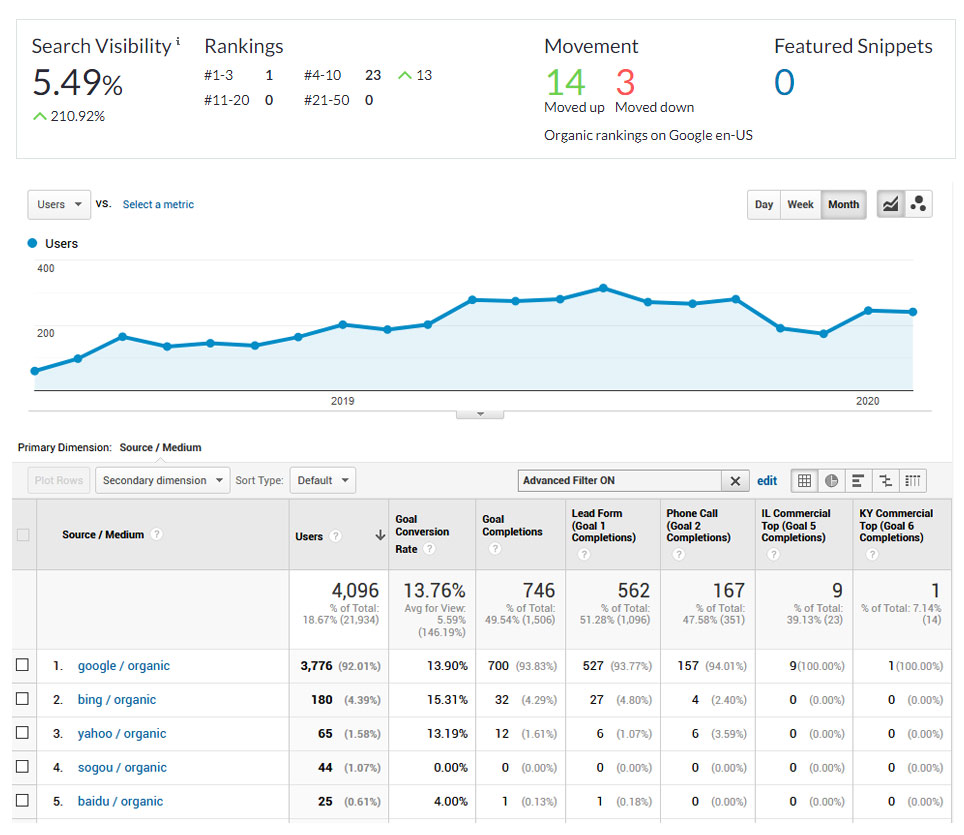 Case Study 1 - Cleaning Service
"I could see you've been working so hard to make everything work. We are so grateful to have you in our team. Thanks, Dave, you are the man." - CEO of Nutritional Company
"Thank you so much for doing all this GREAT stuff for us! Appreciate it ALOT!! We will do the audio clip tonight!! You really have done a great job with our Twitter, I'm excited to see what you can do with this other adventure!" - Music Promoter
"Holy cow, Rob! It looks great! I just forwarded this to our President, we will review later, as far as layout goes, I really like it." - Manager of Financial Institution
"I was initially determined to figure it all out. Within 3 weeks I found myself paralyzed by options and hurdles I never saw coming. I messed around for nearly a year with almost nothing to show for it. Very few fans, no site traffic.
All I can say is Wow. You made more progress for me in five days than I accomplished in a year." - Country Music Artist

Sign Up for Our 6 Free Local Business Online Tookit Apps

Reputation
Respond to reviews on multiple platforms

Listings
Build business listings on top business sites

Social Marketing
Social media posting, calendar and reporting

Customer Voice
View and respond to customer reviews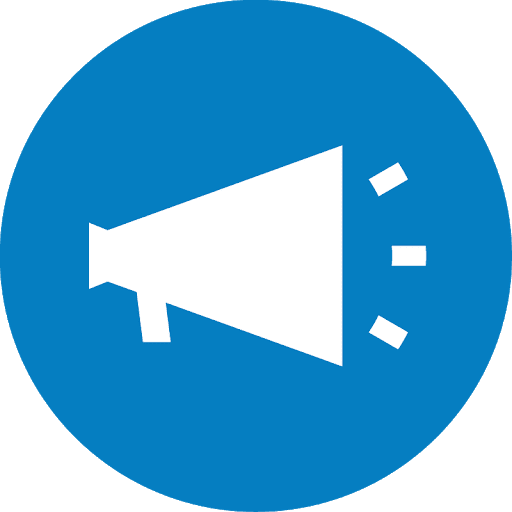 Ad Intelligence
Reporting and statistic on online advertising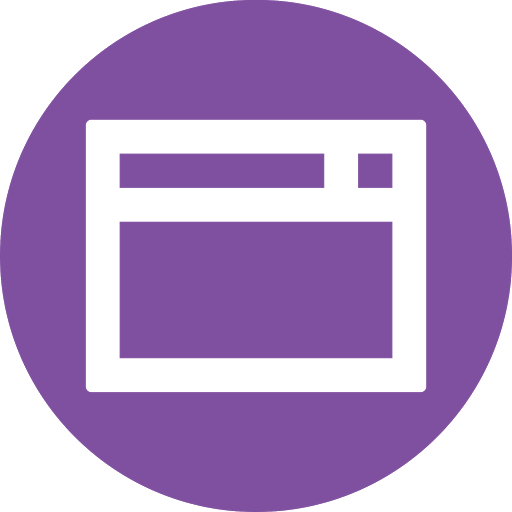 Website Express
WordPress website, hosting and templates