Which Tool Do You Need To Grow Your Business & Develop Your Brand?
Digital Marketing Services at Every Price Point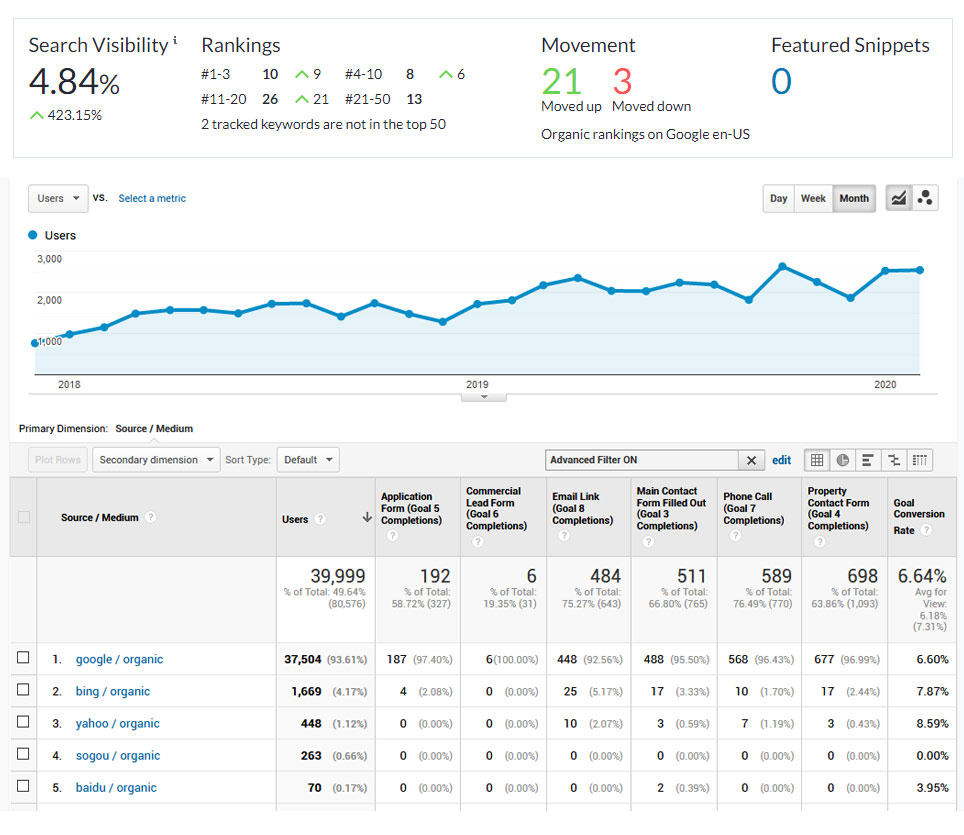 Delivering Website Traffic
We know how to produce organic website traffic and help get more out of your paid advertising.  Our foothold in marketing, publishing and business development stems from Being Our Own Customer.
After developing our own processes, we put them to use every day in our own businesses. The online mediums that we publish as Sourceline Media serve audiences in the professional, career and small business space. In just the past ten years, these properties have amassed:
93 Million website visitors, 280 Million page views and displayed well over 500 Million ad impressions.
"I could see you've been working so hard to make everything work. We are so grateful to have you in our team. Thanks, Dave, you are the man." - S.W.
"Thank you so much for doing all this GREAT stuff for us! Appreciate it ALOT!! We will do the audio clip tonight!! You really have done a great job with our Twitter, I'm excited to see what you can do with this other adventure!" - W.A.
"Holy cow, Rob! It looks great! I just forwarded this to our President, we will review later, as far as layout goes, I really like it." - N.M.
"I was initially determined to figure it all out. Within 3 weeks I found myself paralyzed by options and hurdles I never saw coming. I messed around for nearly a year with almost nothing to show for it. Very few fans, no site traffic.
All I can say is Wow. You made more progress for me in five days than I accomplished in a year." - S.B.
Thanks for everything.  In all of our consultants and coaches over the past 2 years, you guys are the first team we have actually seen some success.  We are so thrilled to work with you!  :) -- A.J.
Get in touch with us if you need an expert in: Web Design, WordPress, Local Business Marketing, Search Engine Optimization, Local SEO, Social Media or Online Advertising.  We are 20 year marketing veterans and experts in all major online platforms including Google, Facebook, Instagram, LinkedIn and Yelp.