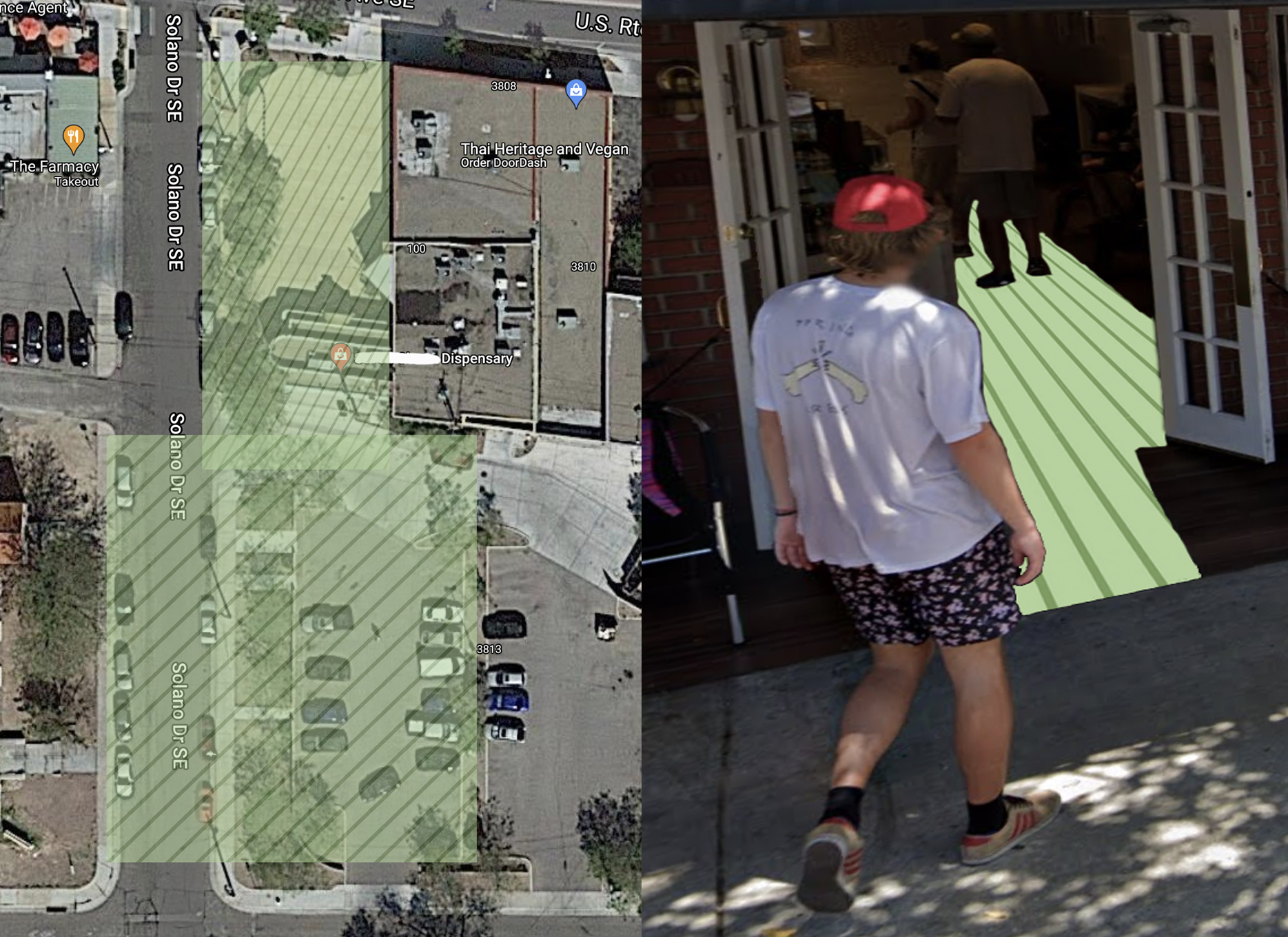 Targeting Doesn't Get Better Than This!
Additional Marketing and Advertising Offerings Include: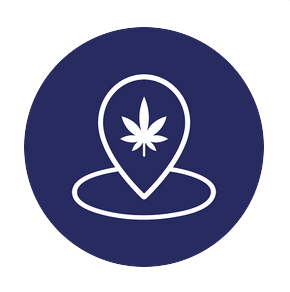 Cannabis GeoFencing
Laser-Targeted Customer Acquisition
Our unique Device ID technology goes beyond simple geo-fencing to target unique devices and measure results with real attribution and ROI. In contrast to other providers who use radius or assumptive data and targeting, our technology has a certainty of one-to-one device tracking.
As mentioned above, our team will hand-draw a polygon around your desired locations, pulling devices seen as recently as 3 days ago and as far back as one year.  Ongoing optimization and full reporting shows results and conversions as the campaign progresses.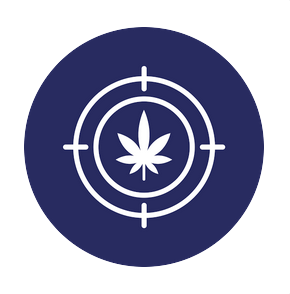 Cannabis Targeted Display
Geographic Targeted Advertising
Cannabis Targeted Display is designed to deliver ads to your target market using geographic, demographic, and behavioral targeting, while ensuring that these users are 21+.  Simply put - these are the ads that follow you around based on what you research, read about and buy.
Campaign Optimization - Our campaign managers are incentivized to hit key KPIs like foot traffic and click-thru rates. This ensures a real human is paying attention to your campaign performance.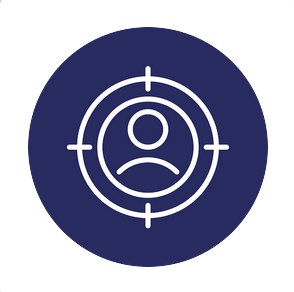 Website Visitor Retargeting
Retargeting Ads Entice Web Visitors
If you're ready to see results, retargeting is a must-have in any digital ad campaign to reach clients who have previously visited your website and invite them back to take action.
By doing this, you are targeting a group of potential customers that have already indicated an interest.  As it goes, these ads "follow them around" and entice their return to the website or to your store.
This is a great stand-alone setup, but adds a layer of persistence to targeted display or other advertising and marketing efforts.
We Also Do Optimized Listings on Local Business Platforms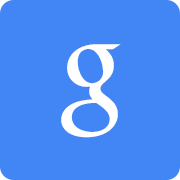 Google Maps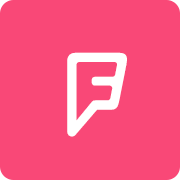 FourSquare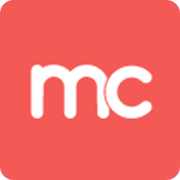 Merchant Circle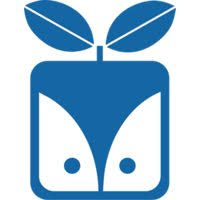 Tupalo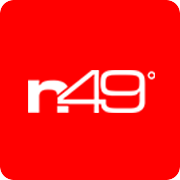 N49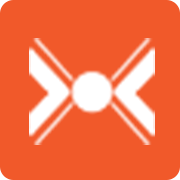 Cylex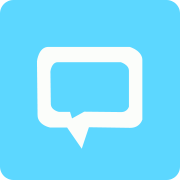 Judy's Book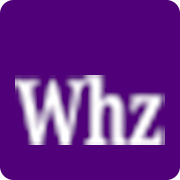 Wherezit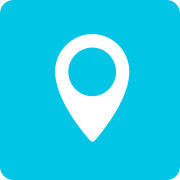 US City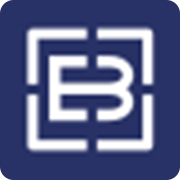 Enroll Business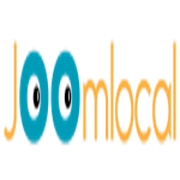 Joom Local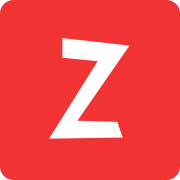 Zoom Local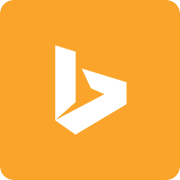 Bing for Business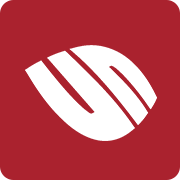 Chamber of Commerce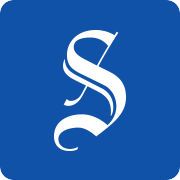 Statesman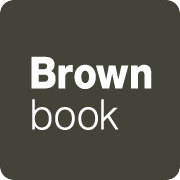 BrownBook
Hotfrog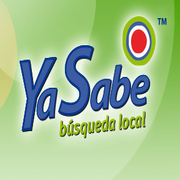 YaSabe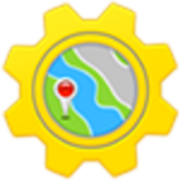 Yellowbot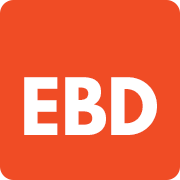 Express Business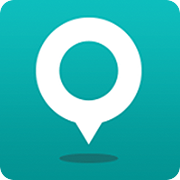 Localtunity
eBusiness Pages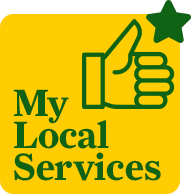 My Local Services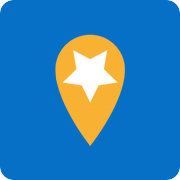 OpenDi.us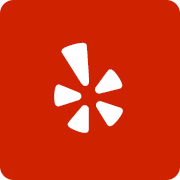 Yelp!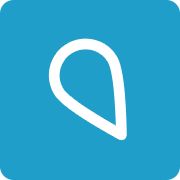 City Squares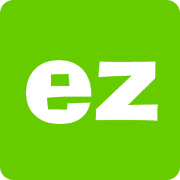 EZ Local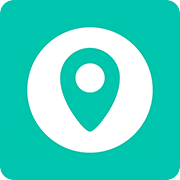 Local Mint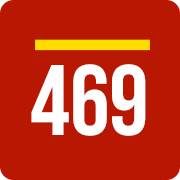 Local 469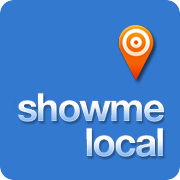 ShowMe Local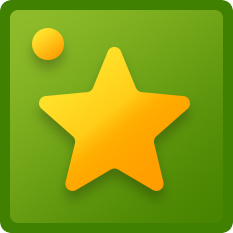 iBegin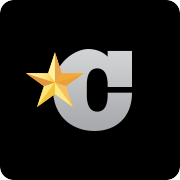 Chron

Cleveland
Merchants Nearby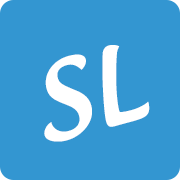 Speey Local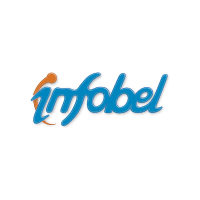 Infobel
12 Years of Proven Growth for Every Type of Business. Yours is Next!
We're also a full service digital agency!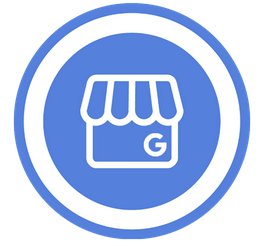 Google My Business
Offering a full suite of Google business listing and ranking services.

Listings
Build business listings on top business sites

Social Marketing
Social media posting, calendar and reporting

Customer Voice
View and respond to customer reviews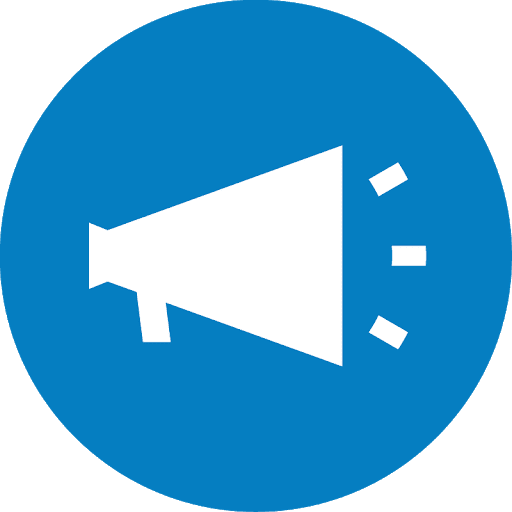 Ad Intelligence
Reporting and statistic on online advertising

Reputation
Respond to reviews on multiple platforms