Custom Website Features and Functionality
Business Websites at Any Price Point

Custom Business Web Design
Starting at $2499 One Time
Lead Generating WordPress Websites
Custom WordPress design for businesses that need to generate leads. Ideal for high traffic businesses that intend to advertise their products or services. Websites are built by 20 year marketing experts with complete conversion optimization, SEO and advanced tracking. 

Pro Website on WordPress
Lead Generating WordPress Websites
Professional design, copy, and SEO built for you by experts with unlimited standard changes. Visually attractive design, high performance, and optimization for mobile devices — all done by professional designers and copywriters.

Pro Store on WordPress
WordPress WooCommerce Website
Ideal for any business that wants to sell products online. Powerful technology using WordPress and Woocommerce. We will make sure you can start selling online fast through your well-designed store, built according to the best practices.

Mono Website Builder
Code-Free DIY Websites
Build the website of your dreams at an affordable price point, without compromising on design and performance. Simple WYSIWYG (what-you-see-is-what-you-get) editor interface uses pre-configured content on a flexible design grid to make it easy for anyone to build a website regardless of their technical skill level. 

Instant Facebook Sync Website
Use Facebook to Build a Fast Website
Fast and easy  way to create a professional website that amplifies your presence online and drives your business.  Connect with your Facebook Page to pull text, photos or videos and automatically builds a beautiful website in seconds—no technical skills required!

Website Maintenance & Management
Keep Your Web Presence Strong
This WordPress care package is designed to keep your website functional, fix broken links, update WordPress, upgrade plugins and monitor performance / uptime. Request changes to your website at any time (text and images) and our team will take care of those changes on your behalf.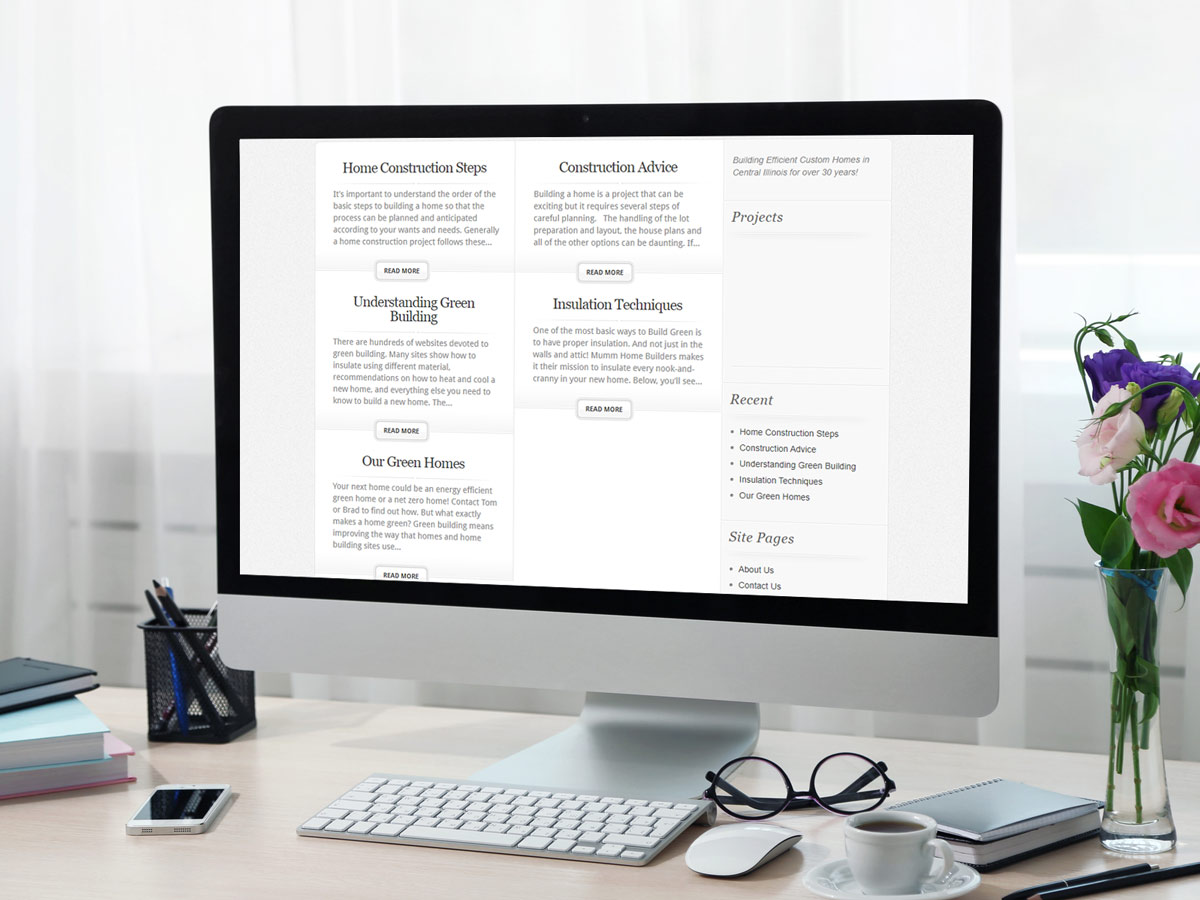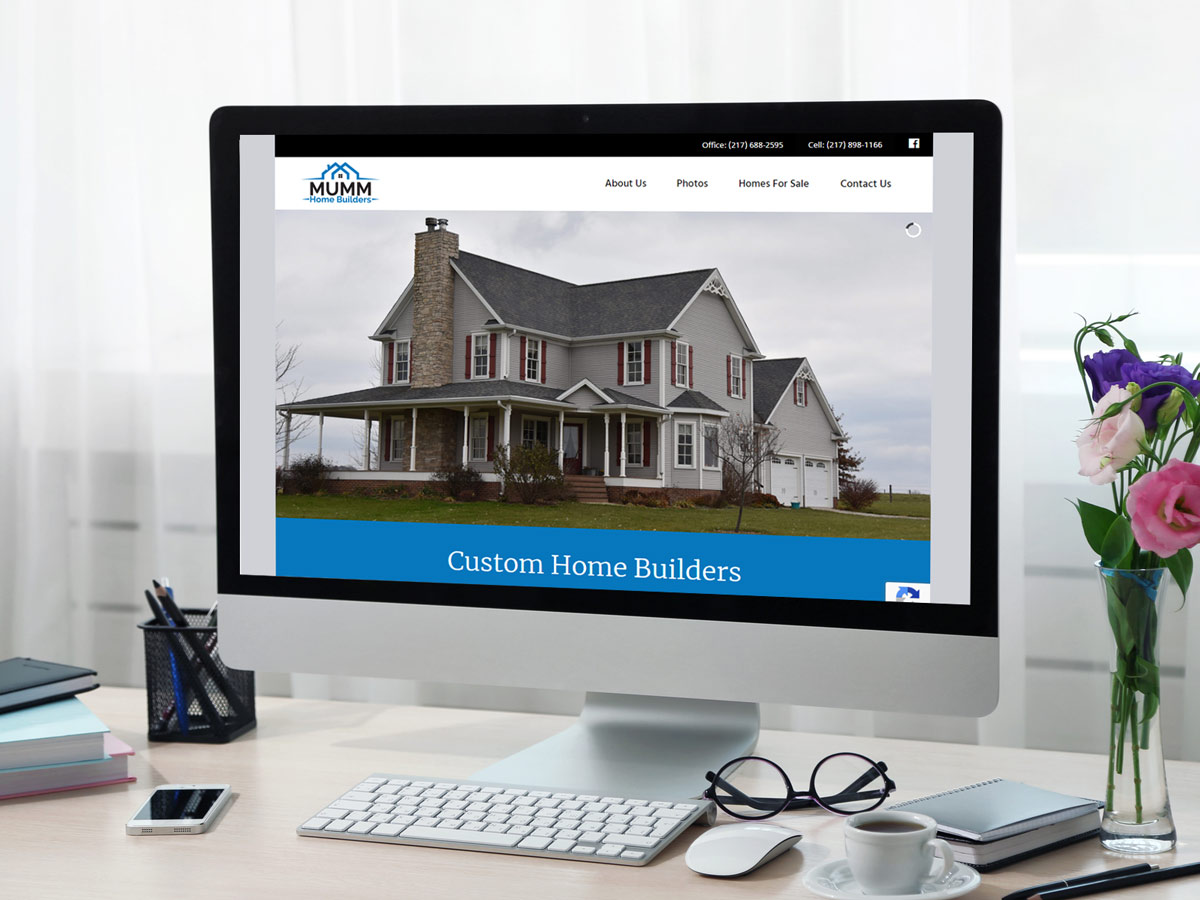 Web Design Project - Home Builder
Website Growth - Property Management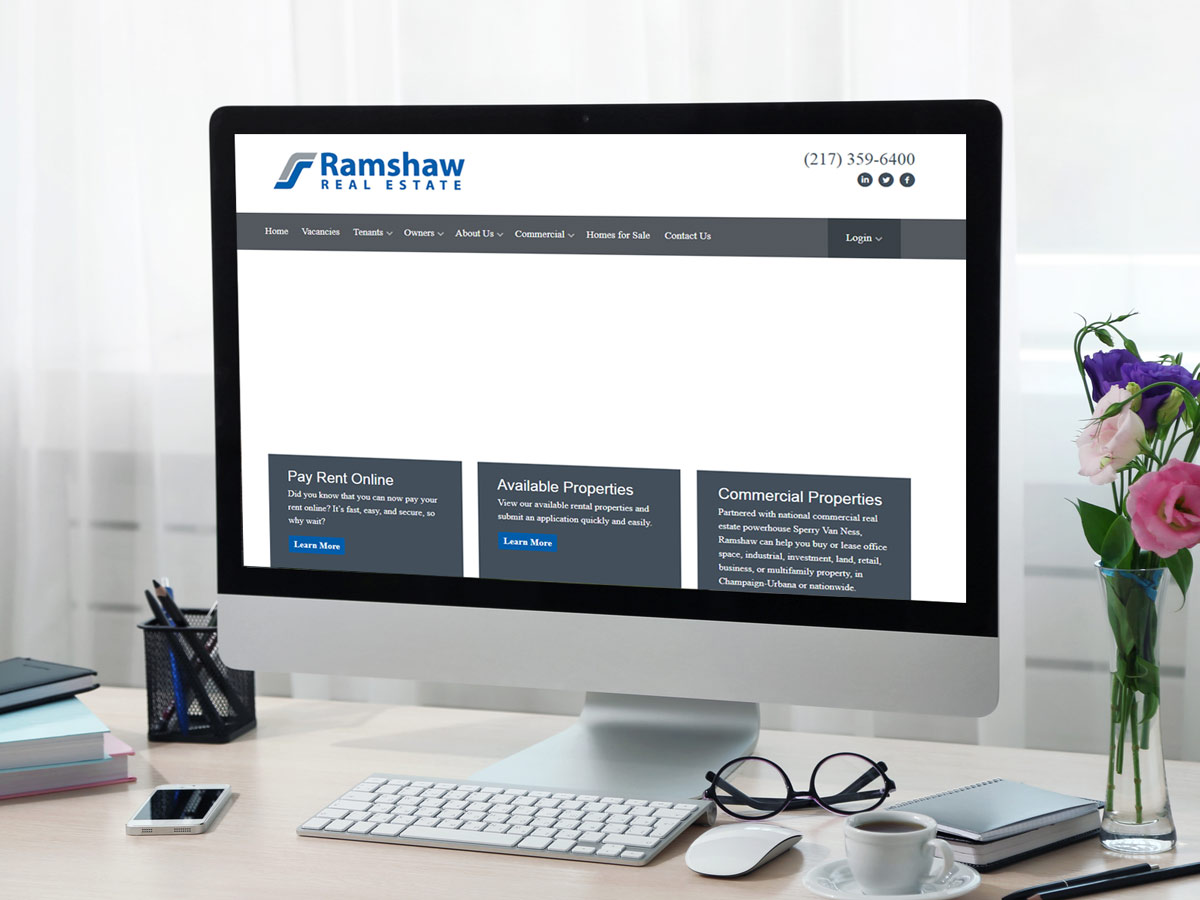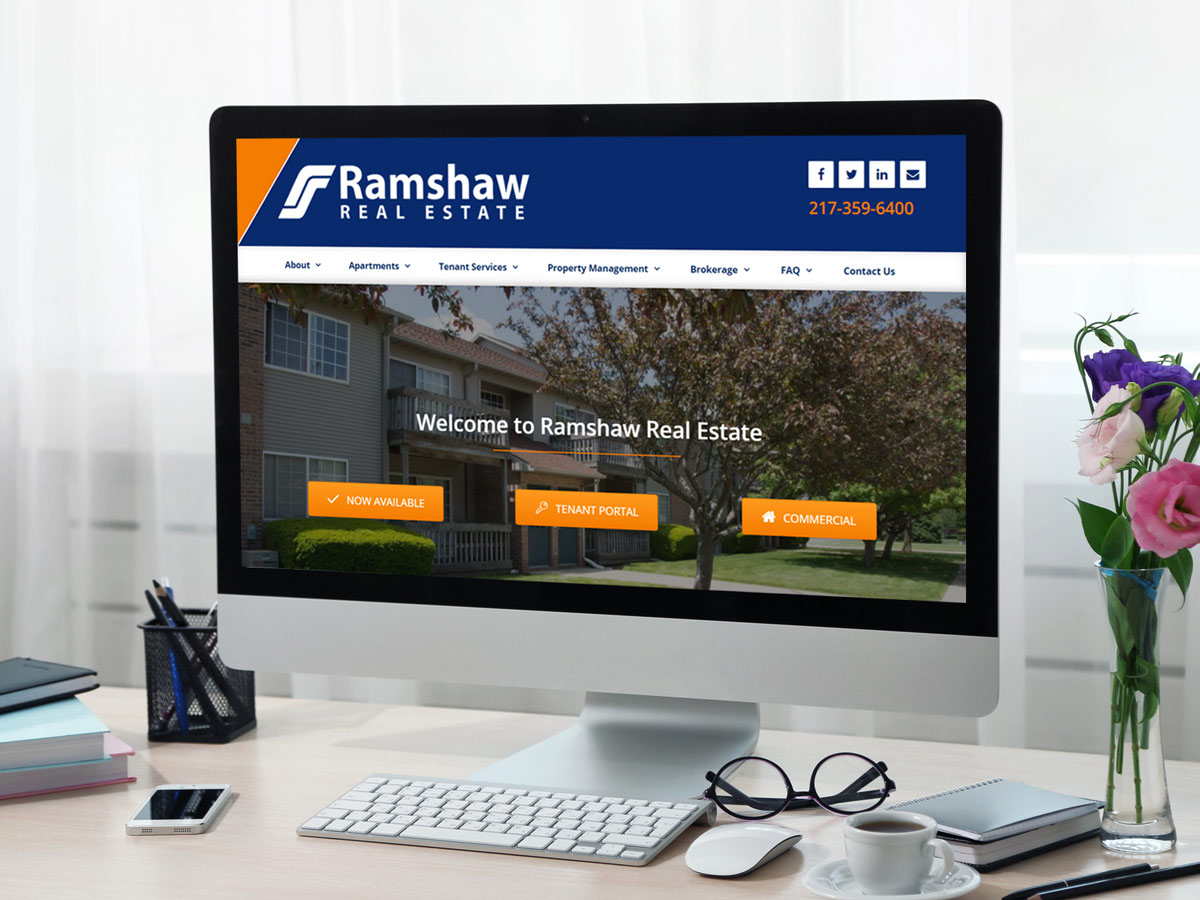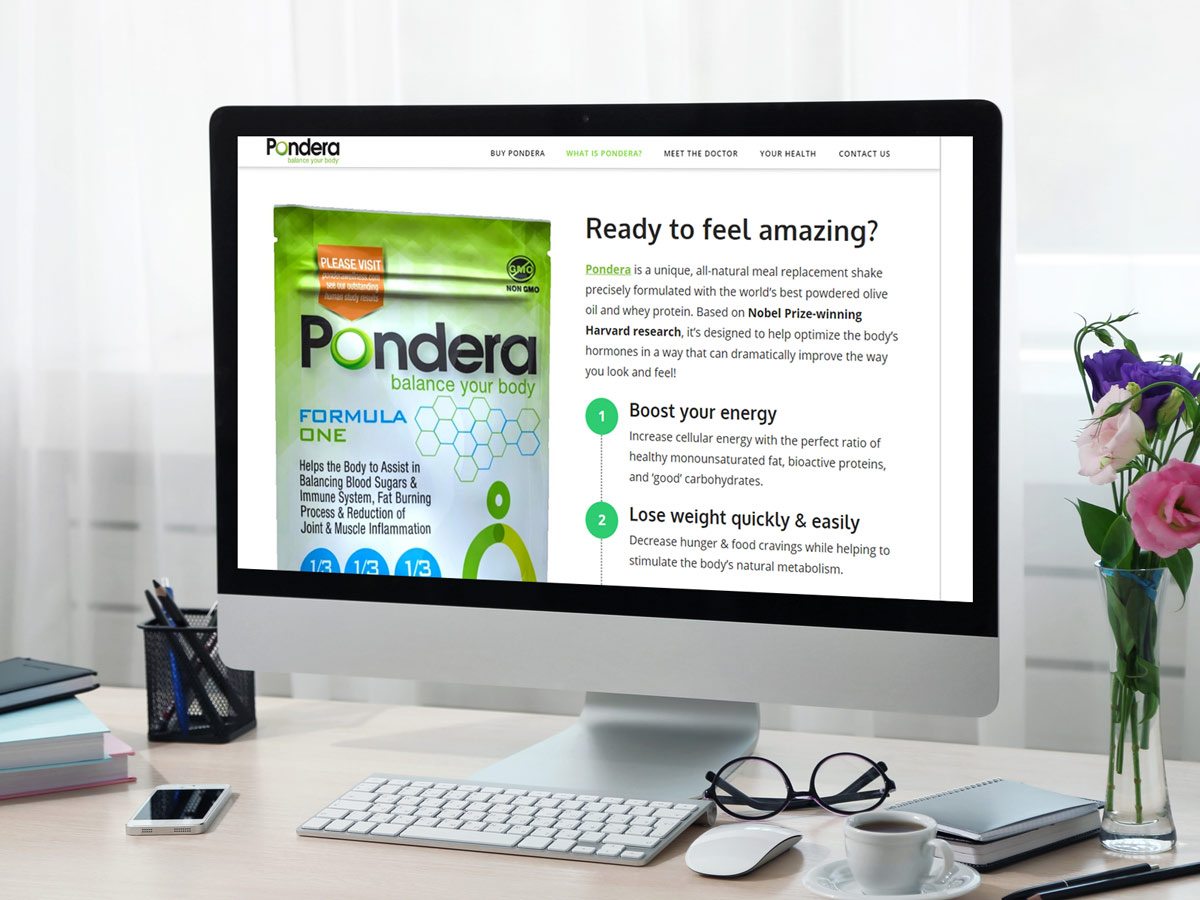 Website Growth - Nutritional Product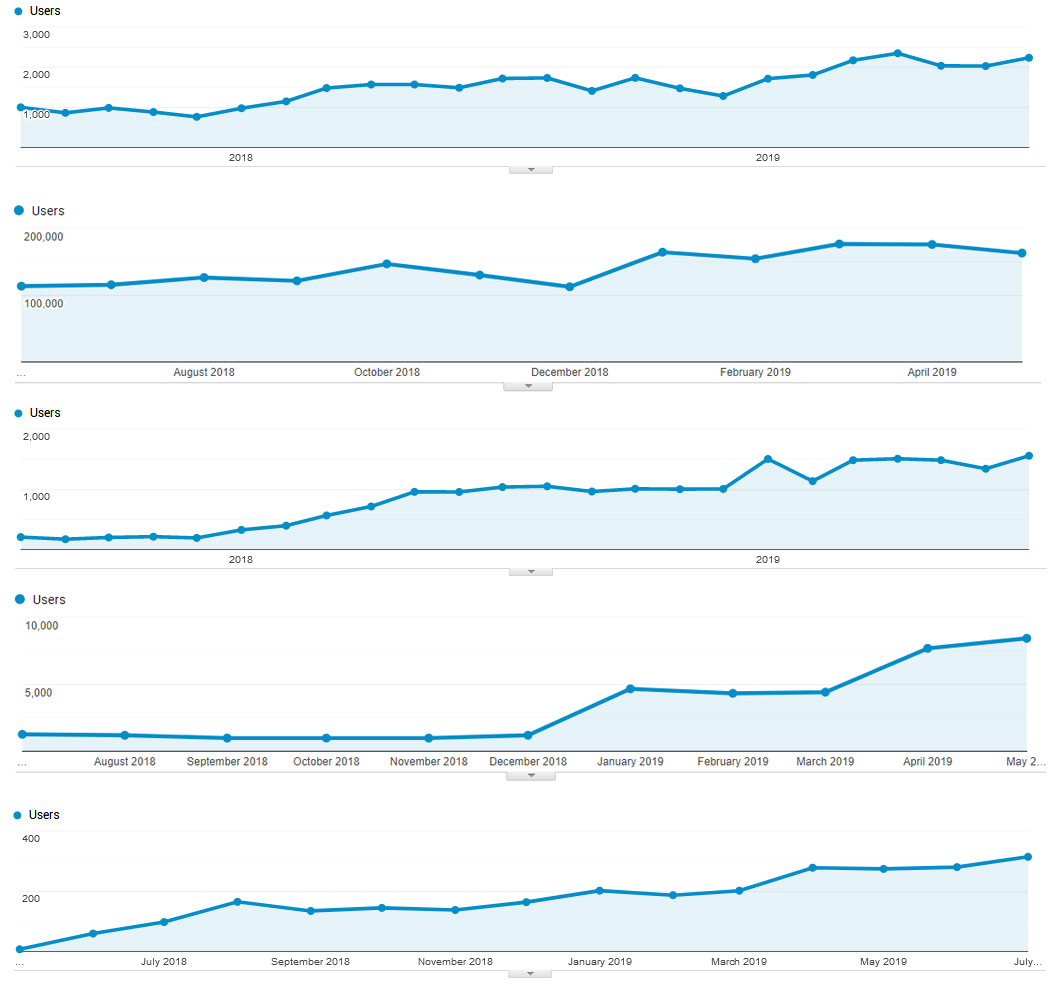 Business Websites That Produce Results
Most businesses skimp on their website. They have a nice design but never include a marketing plan.  We build websites for local companies that want to grow. Your website is no longer an online business card. It becomes a complete sales funnel that generates traffic, customers and revenue for your company.
We start with competitive analysis to learn what it takes to dominate your local market. After identifying your USP (Unique Selling Proposition), we develop a strategy to position your brand at the top of your vertical. Every business website include professional copy, modern responsive elements, high quality images, high speed servers, lead tracking, advanced analytics and search optimized content. We guaranteed a positive return on your investment.
Our Latest Web Design Projects
We Generate Traffic For Your Website
We build search optimized pages that get targeted traffic. Our clients average over 200% increase in search traffic. We've produced over 10 million organic visitors to our websites the last 10 years.
Whether its your news feed, brand awareness, lead generation ads or audience building, we automate Facebook / Instagram to take advantage of one of the cheapest ways to get attention.
Local online business listings & reviews are critical for local search and reputation management. We help local companies build optimized listings and grow online customer reviews for a polished online presence
Google Ads has grown into a complex lead generation platform that takes a unique expertise to manage.  Its time to start beating your competitors and utilizing targeted audiences for the lowest cost per conversion.
"I could see you've been working so hard to make everything work. We are so grateful to have you in our team. Thanks, Dave, you are the man." - CEO of Nutritional Company
"Thank you so much for doing all this GREAT stuff for us! Appreciate it ALOT!! We will do the audio clip tonight!! You really have done a great job with our Twitter, I'm excited to see what you can do with this other adventure!" - Music Promoter
"Holy cow, Rob! It looks great! I just forwarded this to our President, we will review later, as far as layout goes, I really like it." - Manager of Financial Institution
"I was initially determined to figure it all out. Within 3 weeks I found myself paralyzed by options and hurdles I never saw coming. I messed around for nearly a year with almost nothing to show for it. Very few fans, no site traffic.
All I can say is Wow. You made more progress for me in five days than I accomplished in a year." - Country Music Artist

Sign Up for Our Free Local Business Online Tookit Apps

Reputation
Respond to reviews on multiple platforms

Listings
Build business listings on top business sites

Social Marketing
Social media posting, calendar and reporting

Customer Voice
View and respond to customer reviews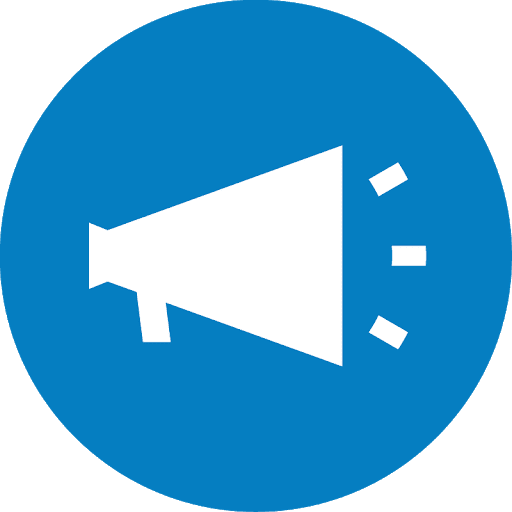 Ad Intelligence
Reporting and statistic on online advertising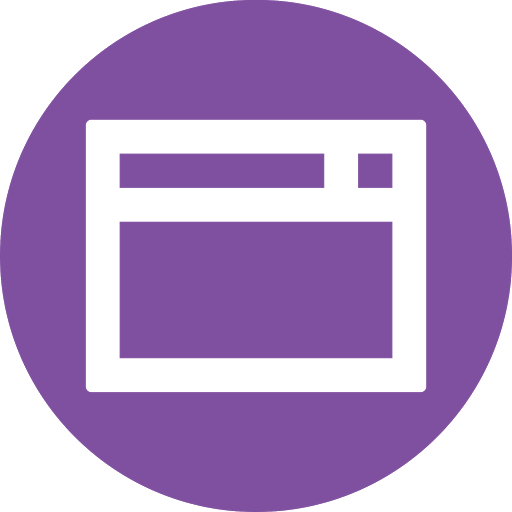 Website Express
WordPress website, hosting and templates